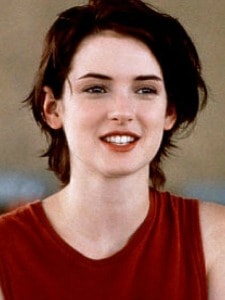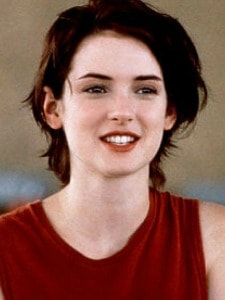 Some of the articles of interest to working mothers that we've seen around the web recently…            
A Racked writer explains how "the beauty industry generally takes Gen X for granted."
Working Mother looks at the benefits and problems of being a breadwinning working mom.
Working Mother also has workout tips for busy working moms.
Meanwhile, here's a telling article from The Miami Herald: "Despite working at nearly double the rate of their grandmothers, 21st-century moms still shoulder more of the drudgery of child-rearing and report time with their children as more tiring and stressful than it is for fathers."
Quartz reports on the no-babies policy at TEDWomen.
Society6 asked some successful "LA-based creatives" to describe their sleep habits.
A mom writes for The Washington Post's On Parenting about how strangers are always worried about her daughter's safety when she's running, climbing, and just being a kid.
The New York Times' Well Family has an article about the value of teaching kids the actual names — not nicknames or euphemisms — for their private parts.
The blogger behind Science of Mom writes about the AAP's new recommendations for safe sleep.
A Hellobee blogger shares 11 tips for traveling with kids.
Romper reviews the usual backhanded compliments given to working moms.
Do be sure to check out the news update over at Corporette!
On Corporette Recently…                     
Did we miss anything? Add 'em here, or send them to news@corporettemoms.com. Thank you!