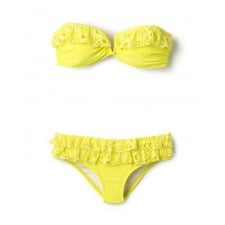 Some of the articles of interest to working mothers that we've seen around the web recently…
Do be sure to check out the news update over at
Corporette
!
On Corporette Recently…
Did we miss anything? Add 'em here, or send them to [email protected] Thank you!
We are a participant in the Amazon Services LLC Associates Program, an affiliate advertising program designed to provide a means for us to earn fees by linking to Amazon.com and affiliated sites.