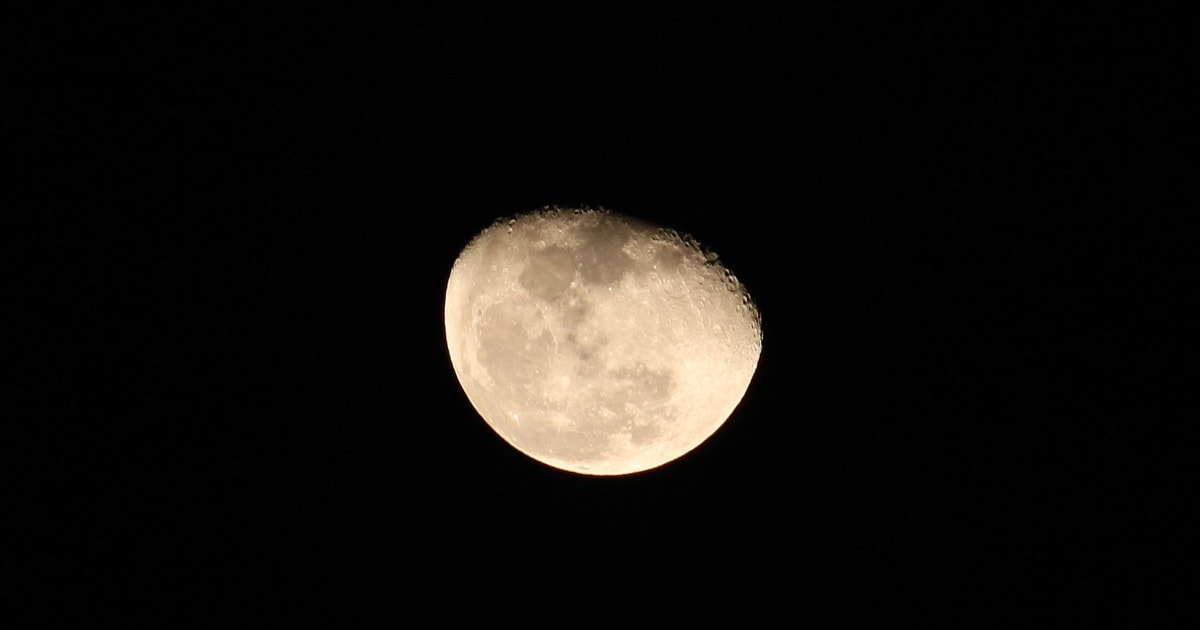 Here's a fun question for today: how do you deal when you have a different internal clock than your partner or your kids — i.e., when some of you are larks and some of you are owls? What changes have you made personally to accommodate people, such as going to bed earlier or getting up earlier? Do you feel like as a "family etiquette" matter everyone should get up when the earliest kid gets up, or have you negotiated "sleep in" hours with your partner where, for example, one person gets to sleep in on Saturday and the other gets to sleep in on Sunday?
For my $.02: by nature, I am much more of an owl — in my youth I joked that I would turn full on nocturnal if not for work and school; there were years there where I thought of a 9 AM weekend alarm as "early." Even now, my brother and mother are often up until 2 in the morning as a matter of course. When I met my husband, though, things changed — he is naturally a lark; we joke that as soon as the sun comes up he has an internal "DING! Time to get up!" alarm going off in his head — and even on weekends, barring other factors, he is up pretty much along with first light. Accordingly, he zonks out around 10 PM most nights.
In the early years of marriage, I would try to sleep when he slept, even though I wasn't terribly tired — ah, young love! — but I still never quite adjusted. When babies came, of course, they have their own crazy little schedules, and any parental sleep, regardless of what time we got it, was appreciated. As the kids get older, though, I am sorry to report: they are larks like their daddy. I still remember one morning a few years ago — my eldest was around 4 or 5 and needed comforting in the middle of the night; I fell asleep in his bed. When he started to stir in the morning, he woke me up, and I did the "adoring mom watches child sleep" thing for a few minutes. Suddenly, he blinked, looked at the sunlight coming in, and said "go Go GO!!!" and jumped out of bed. Ah, to bottle that energy — even when I do manage to get up early it's never quite as easy as just hopping out of bed, although I wish it were. (I'm sad to report that I'm a snoozer.)
So how about you, ladies — does your partner have a different internal clock than you do? Do your kids sleep late — or wake up at the crack of dawn? Is there a "sleeping in" etiquette with you and your partner with regards to the kids, such as one parent gets Saturday to sleep in and one parent gets Sunday?