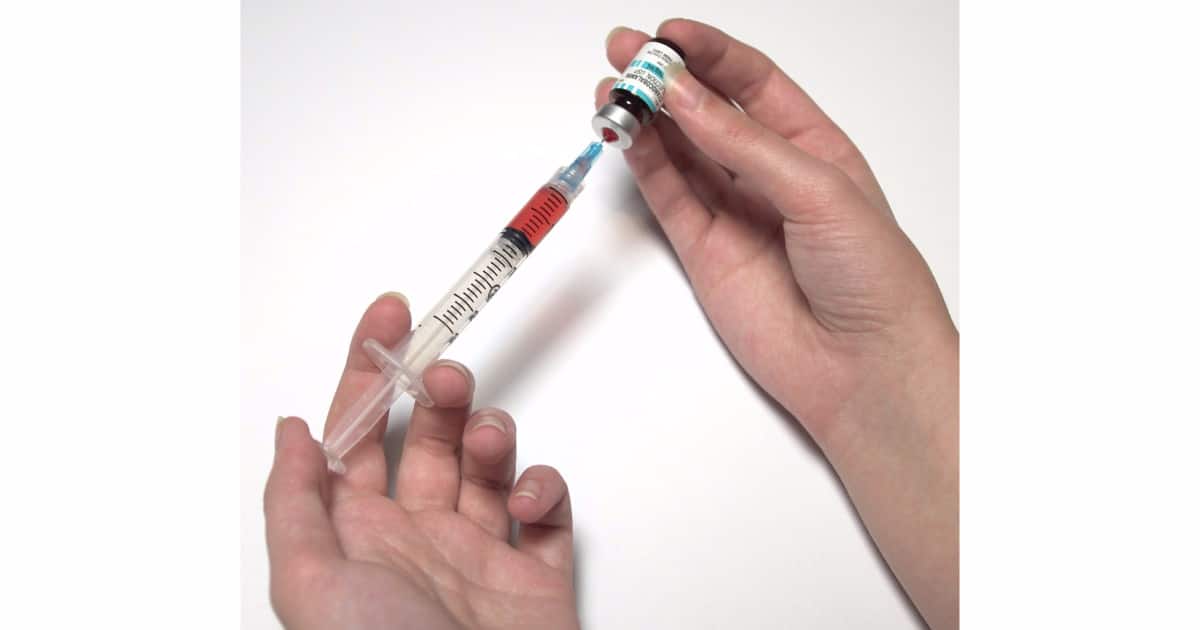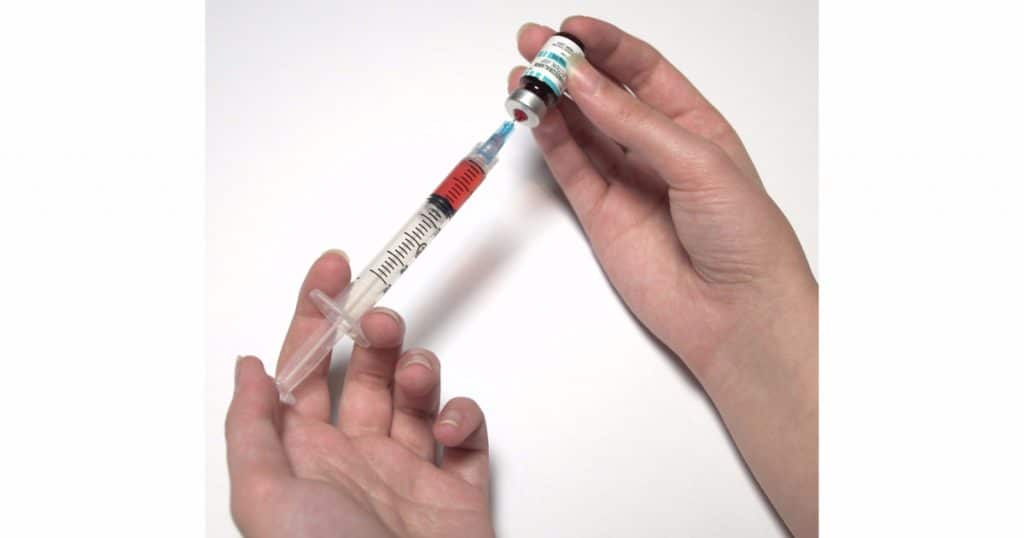 It's flu-shot time (hooray, said no one), and since that means it's getting closer to peak flu season, which usually hits between December and February, today we're discussing how to make shots easier on your kids.
The CDC recommends that everyone older than six months get the seasonal flu vaccine and that certain children get two doses at least a month apart. The vaccine is especially important for kids because they have a higher risk than adults for serious flu-related complications that could land them in the hospital.
If your family gets the flu vaccine, get ready with these tips to make shots easier on your kids:
Explain what the vaccine does and why it's important. This is especially helpful if your son or daughter is really into science! Here's a short "Sid the Science Kid" video about it — and there's also a whole 30-minute episode that encourages kids to "think like a scientist" about getting shots.
For kids who are a little younger, try this one with Elmo and former surgeon general Vivek Murthy. (Note: Be sure to have the video cued up on YouTube before you show your kid — otherwise they might happen to spot the titles of lovely videos like "TRAUMATIC FLU SHOTS!!!")
Promise something fun afterward: That could be an ice cream cone, a visit to a favorite playground, a trip to the store for an inexpensive toy, etc. Some kids may be motivated simply by the free stickers in the waiting area!
Do something distracting while your kid is getting the vaccine: For babies, breastfeeding can make a big difference. Try counting for older kids — although getting your blood pressure taken isn't as painful as a shot, it used to make my son really anxious, so we started counting together while it was being done, and even that little activity helped.
Your kid will be relieved to find that getting a shot is so quick that you'll only make it to "two" or "three." (Is anyone else disappointed that FluMist, the nasal spray flu vaccine, isn't available anymore? If you missed the news last year, it's no longer recommended because it wasn't as effective.)
Get your own flu shot right before or right after your kid's shot. I tried this with my son this year (since we were at the pediatrician, I told him I could do it at the grocery store pharmacy) and it helped a little.
There are two ways to do this: If you go first, your kid can see that it's not so bad, and if you go afterward, that might give them incentive to get their own shot over with so they can turn the tables for once and see you get poked with a needle.
If you get upset when your kid gets a shot, or if he or she would do better in a potentially less emotional situation, have your nanny or other caregiver take your kid to get it done, or possibly a relative. (Just check with your doctor's office to see if that's OK.)
What are your strategies for how to make shots easier on your kids? Do they get really upset or just take it in stride? Does your family usually get hit by the flu in the wintertime?