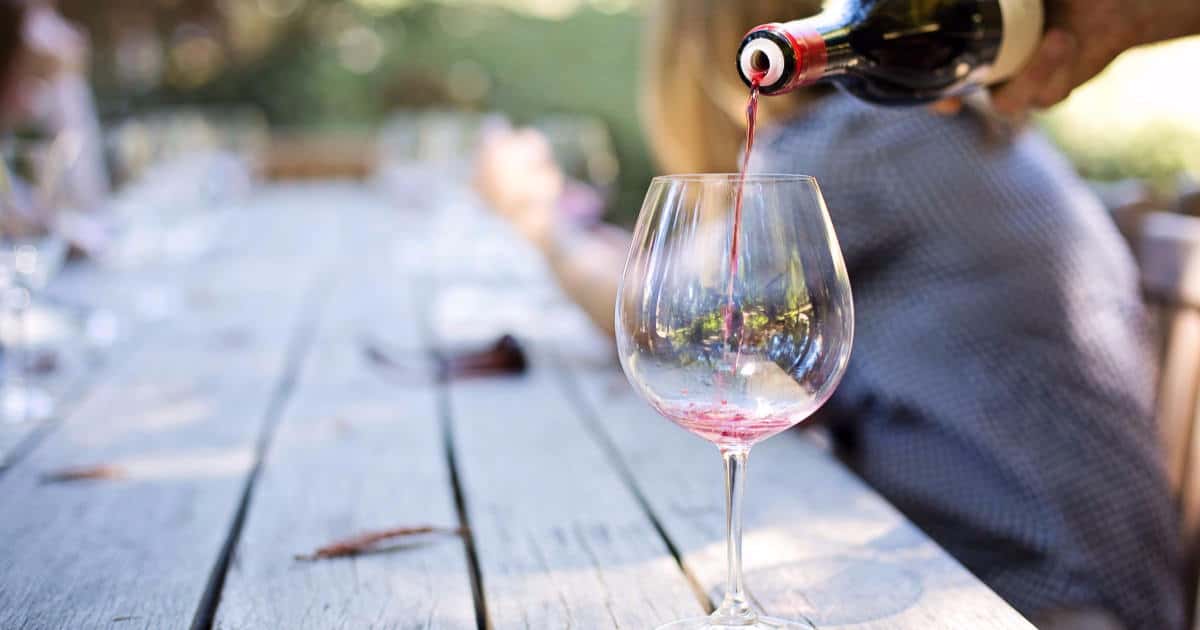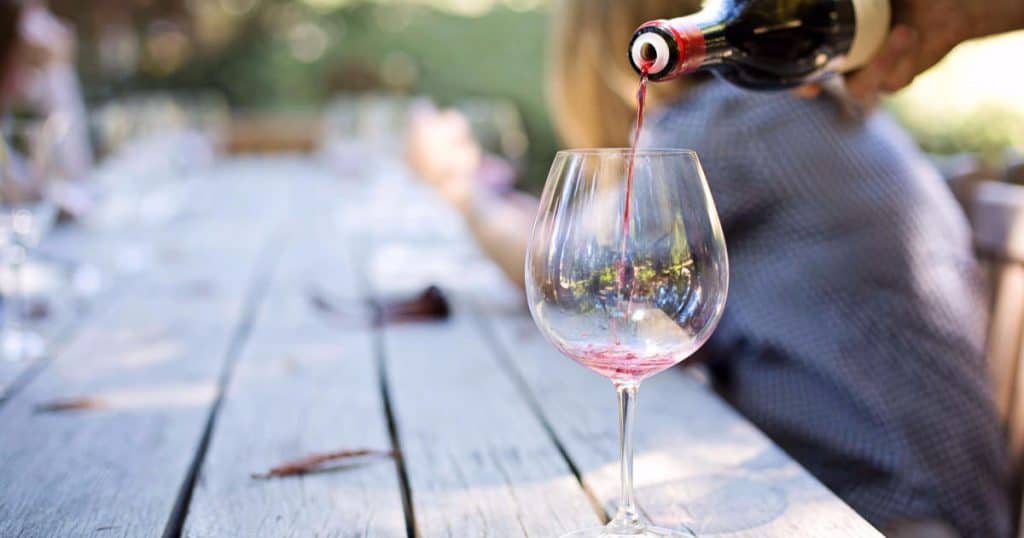 There was a recent NYT article that reported that most mothers feel judged — and that their own families are their toughest critics. We've talked about mommy guilt before, but not about this, so let's discuss: Do YOU feel judged by your family members for your parenting decisions (such as discipline, sleep, and diet) or lifestyle decisions (such as "choosing" to work outside the home)? Who is more likely to criticize you: your parents or your partner? What are your best tips for how to deal when you feel judged as a working mother or in general?
Here's a couple of quotes from that NYT article:
From the co-director of the poll:
"What stood out was the perception among so many more mothers that criticism is coming from folks within their own family," she said. "It was almost equal parts their spouse or partner, their own parents, and their in-laws. The stereotype would be the in-law would lead the parade on that, but it didn't turn out that way."
A developmental pediatrician reported that:
"[She was] not at all surprised by the topics around which mothers in the poll reported criticism. They are the same topics she hears about in the office, she said: 'It's discipline, sleep and diet, that's always it.'"
Fascinating stuff. Let's hear from you guys… Did this article resonate with you? How do you handle criticism and judgy comments coming from within your own family? How do YOU deal when you feel judged as a working mother or in general?
Stock photo via Stencil.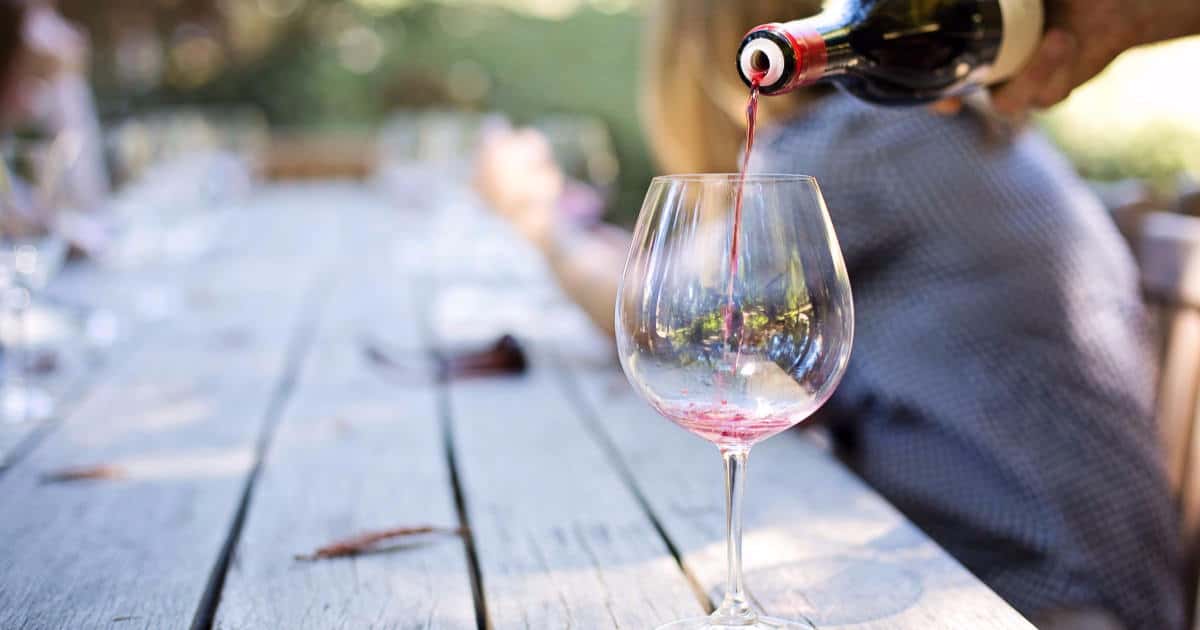 Further Reading: