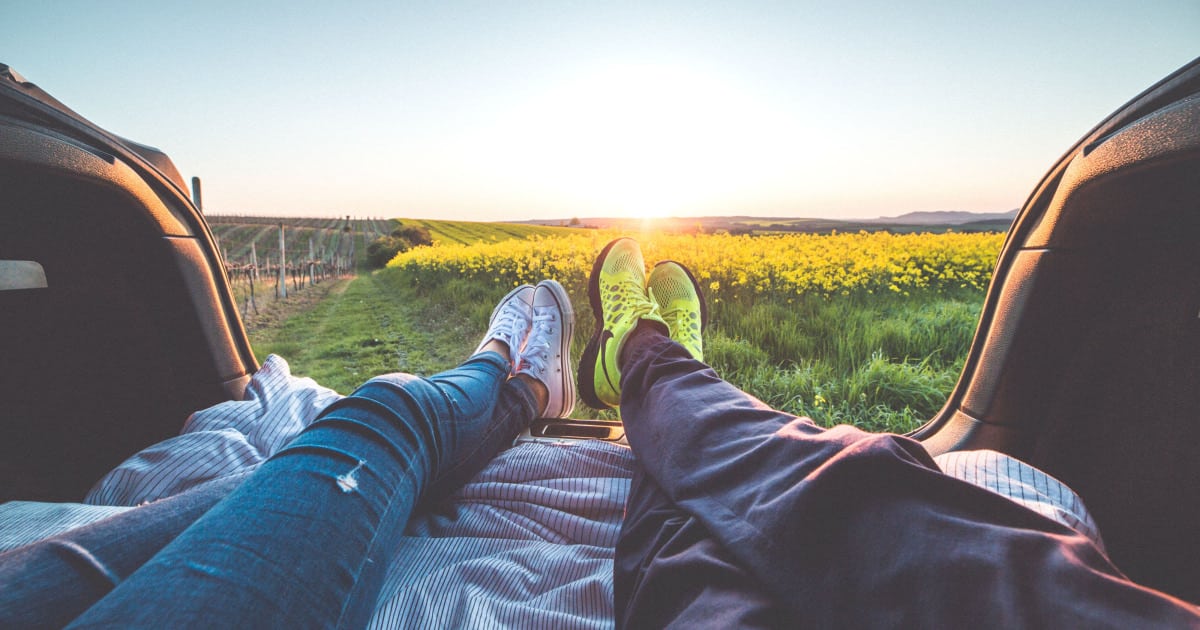 We had an interesting discussion over at Corporette last week about the idea of one partner's career taking precedence over the other. I described a few situations where I had seen this sort of thing, such as rockstar tax lawyer Marty Ginsburg following Ruth Bader Ginsburg to D.C. when she got appointed to the D.C. Circuit Court of Appeals. Readers really didn't like the idea of there being alphas and betas in relationships, or of having one spouse's career be "at the forefront" — and in fact they had a bunch of great discussions about how they were equal team members and how they supported their partners.
Of course, then there was that fascinating story in The New York Times about how "work got greedy," which I think changes the conversation in an interesting way. Some excerpts, if you haven't read it:
This is not about educated women opting out of work (they are the least likely to stop working after having children, even if they move to less demanding jobs). It's about how the nature of work has changed in ways that push couples who have equal career potential to take on unequal roles.

…

Women don't step back from work because they have rich husbands, she said. They have rich husbands because they step back from work.
Yesssss… I've seen this a million times, especially when the couple has generally equal earning potential — after all, the woman will already have to step back a bit for pregnancy and maternity leave at least once if they choose to have biological children.
So let's talk about it. How do you and your partner work as teammates to help each other with your careers? How does your partner support your career, and how do you support theirs? Have either one of you felt pushed to "opt out" to any degree so that you could be there for family and kids, either in terms of turning down career opportunities or seeking an "easier" job in terms of hours, demands, or just mental exertion?