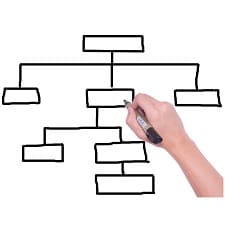 So here's a question that may sound odd: How do you define yourself after having kids? Are you a mother first, or a wife, or a lawyer [insert your job here], or a woman? Where does wife/daughter/friend play into the mix? What is your hierarchy of self? Do you have a strict one that you refer to when, say, decisions need to get made — or is it something that kind of fluctuates? Is your hierarchy of self at odds with anything, such as a) your partner's or boss's view of what comes first, or b) oh, reality? If you've made internal adjustments to your self-definition, why/how did you make those adjustments?
For me, for example,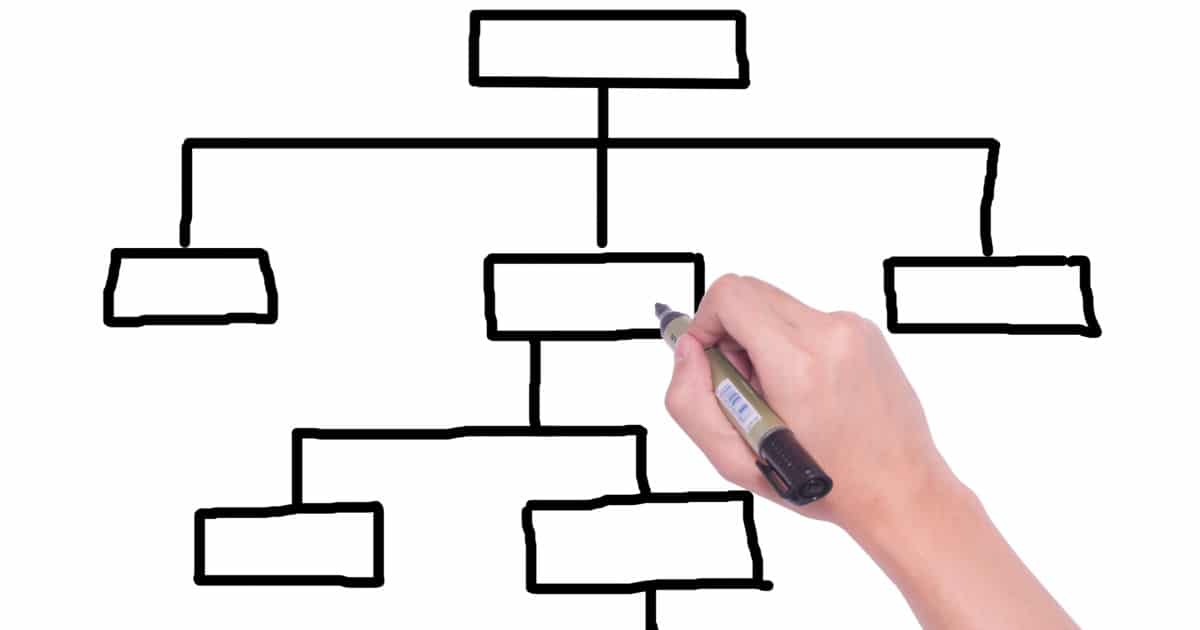 I think I myself am pretty far down the list. I would say I'm a mother first, a blogger/business owner second, then probably wife/daughter/sister, then friend, then lastly a woman. As certain people might say, Sad!
The question is kind of an amorphous one because it's not necessarily determined by tasks or workload balance or even importance to you — just in your head as how you define yourself. Do you see this as an extension of the postpartum identity crisis we've discussed before, a passing phase while you're "in the weeds" with smaller kids (like what may be a passing phase when a parent or in-law gets sick), or is it the new normal until the empty-nester identity crisis (if that's a thing, which I'm guessing it is)? I'd love to hear your thoughts on your own hierarchy of self and the general question of how you define yourself after having kids.