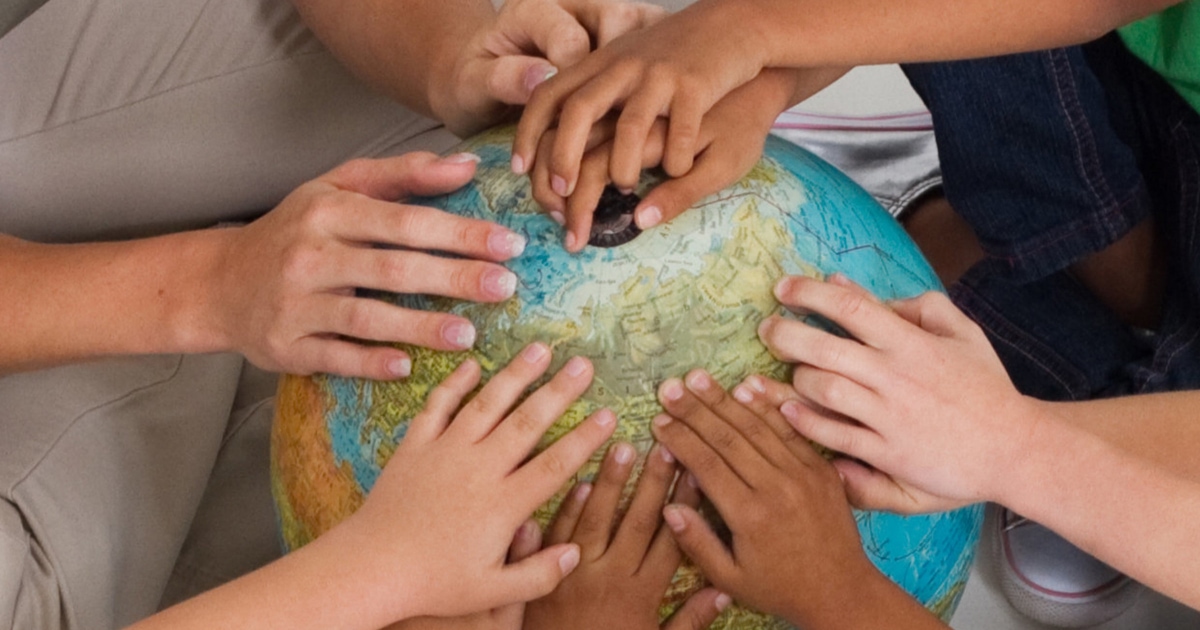 When we decided to address the issue of raising anti-racist kids, a recent tweet came to mind, which was shared by Jahna Riley, a Black mother and teacher, about a month ago. It has been retweeted 50,000 times, and it's received 200,000 likes and 3,000 comments. She wrote, "Question for the white folks on my tl: What are you doing to make sure that you're raising children who won't kill mine?" What is important for white parents to recognize this week — and in the future — is that we shouldn't put the responsibility on Black mothers and fathers to teach their children how to avoid being hurt or killed by the police, or any white person — we need to model anti-racism and instill anti-racist principles in our kids. It's not enough to denounce racism; we must create change. (Note that raising kids to be "colorblind" is not the solution.)
That's why we've rounded up many books and online resources today on raising your kids to be anti-racist. And if you haven't seen it, check out our post on Corporette earlier this week — it has resources for educating yourself, donating money for bail funds, contacting your legislators to advocate for reforms, and so on. Readers: If you are white, how have you addressed racism and anti-racism with your kids? Do you have any resources to recommend?
This post contains affiliate links and Corporette® may earn commissions for purchases made through links in this post. For more details see here. Thank you so much for your support!
Resources for Parents on Teaching Anti-Racism
Children's Books That Teach About Racism
Please share your anti-racism resources in the comments! If your kids have been exposed to the news lately, how have you addressed it with them? Have you found any great resources on raising anti-racist kids?
Stock photo via Deposit Photos / michaeljung.
We are a participant in the Amazon Services LLC Associates Program, an affiliate advertising program designed to provide a means for us to earn fees by linking to Amazon.com and affiliated sites.