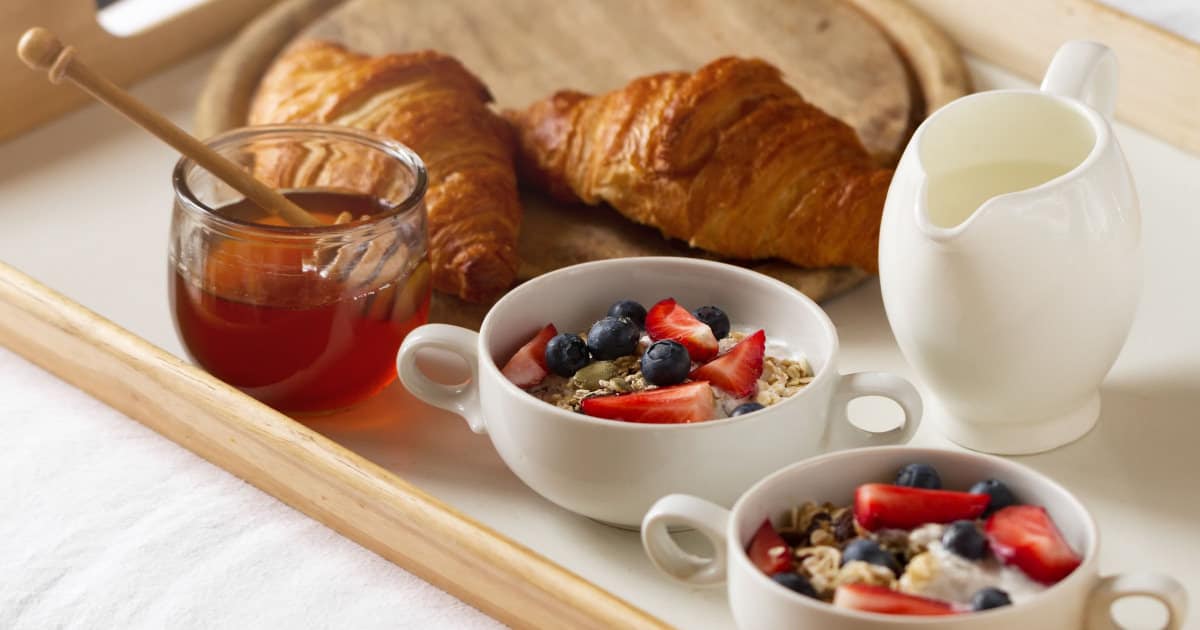 Over at Corporette today, we're sharing some reader recommendations for gifts for Mother's Day (and asking for more suggestions), and our question today for CorporetteMoms readers is the opposite: What do you want for Mother's Day? We haven't talked about our ideal Mother's Day presents in a few years, so we thought it'd be fun to discuss it today. What would you like to receive for Mother's Day? What have been your favorite gifts in the past? Most useful and practical? Most touching? Most surprising? And while yes, it's the thought that counts, what gifts have you received before that you were not a fan of?
Also, what are your thoughts about these takes on Mother's Day gifts, below?
Mother's Day is Sunday and if you haven't yet purchased an expensive candle or bath salts or bought the ingredients for brunch, relax. There's a perfect gift you can give that won't cost anything, doesn't need any time to arrive, and will keep giving all year long. It has the added benefit of making you seem woke AF. It might even make you woke AF.

It's also simple: make an effort to understand and address the emotional labor gap between men and women in families in the US, then propose some solutions to the gap in your own home. Do this the Saturday before Mother's Day, preferably over her beverage of choice, and then give her Sunday to herself.
— "This Mother's Day, Give Moms the Gift of Emotional Labor," Quartzy, 2018
[M]any of those well-meaning attempts to make Mom feel special on this Hallmark holiday — like going out to brunch or planning family portraits — really just create the mother of all headaches. After all, who's the one often stuck cleaning up that breakfast in bed? Or the parent likely getting the kids dressed and ready for that family outing? The special lady of the day, of course, who may just want to spend Sunday wearing yoga pants in bed with a book.
—"Honestly, Your Mom Probably Doesn't Want That Mother's Day Gift You Bought Her," MarketWatch, 2018
These are some of the things Corporette readers have recommended in general as great gifts:

Here are some things CorporetteMoms readers shared in the comments on that old post where we asked, "What is your ideal present?"
A massage
A pedicure
Sleep
A handmade card from your child
Some kind of acknowledgement from your spouse
Your kids' Mother's Day projects from school
A day planned by your husband (not you)
Brunch with your spouse
A picnic lunch in the park
Your turn, readers: What do you want for Mother's Day, whether it's an object or an experience or just a nice gesture? If you commented back in 2015, has your ideal gift changed? What are you getting for the mothers in your life this year?
Stock photo via Deposit Photos / nerudol.