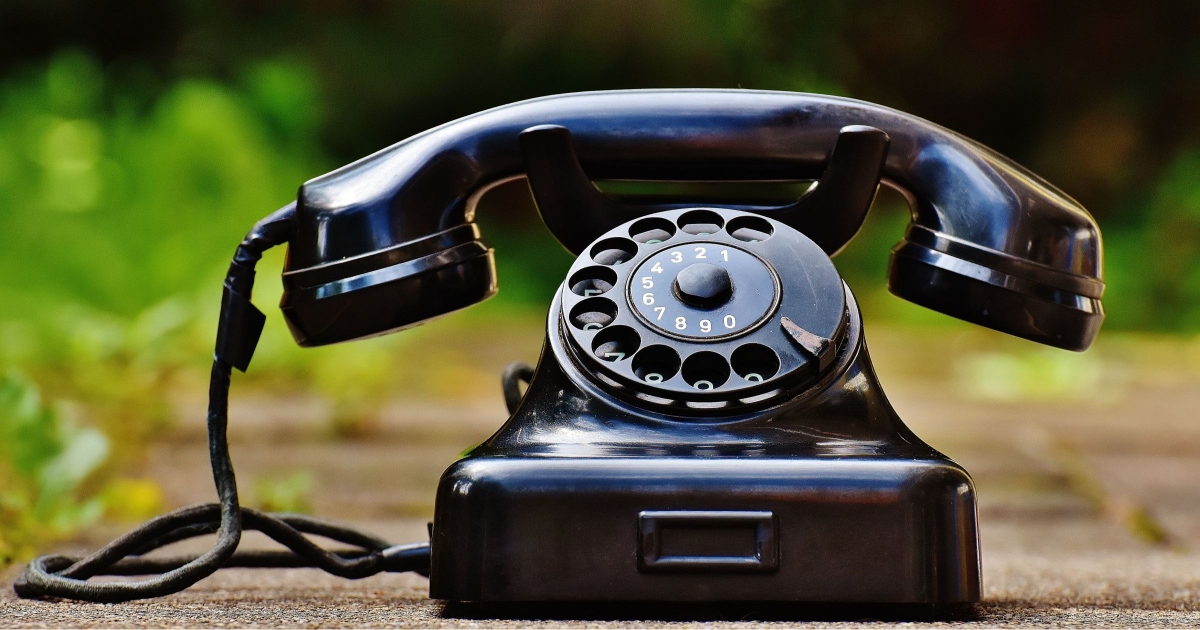 Looking for an easy way to teach your child your phone number? I heard this a while ago and promptly smacked myself on the head that I hadn't thought of this — so I thought I'd share in case you are also looking for an easy way to teach your child your phone number.
Here's the tip: use your phone number for your technology passcode.
A bit of backstory here: both of my sons learned my phone number somewhere around age 5, but I'm 99% sure that both of them immediately forgot my number after the teacher moved on to other things. So when I heard that someone had made the passcode their own cell phone number I thought, WHOA, that makes so much more sense than the random 4-digit number I use for all of my passcodes. My kids have known that random number by heart since they were wee babes, so the idea of them knowing my phone number by heart seemed imminently doable.
So when we recently set my 8-year-old son up with his own computer, I made his login password my full cellphone number, and pinned it to the monitor so he could look at it and type it out. Within days (not even kidding) he had it memorized and didn't need to look at the printout even more. Amazing.
Note that your phone number obviously is excellent to have in case of emergencies — but it also makes a good "code word" (or alternate code word) if you're out and about with your child and a stranger comes up. "What's Mom's phone number?" Stranger doesn't have it. "Whoops, I hear Dad calling, I have to go!" (Or, as I cheerfully advised my son, if you happen to be standing by a van with an open door, please run!)
If you're not sure how to change your passcode on your iPhone, here are some screenshots that may be helpful… basically, go to Settings -> Touch ID & Passcode -> Change Passcode –> Passcode Options –> Custom Numeric Code (if you want to put in all nine digits of your phone number). (pictures below)
Readers, have you tried to teach your child your phone number? How did you do it — and how often do you reinforce safety discussions like that?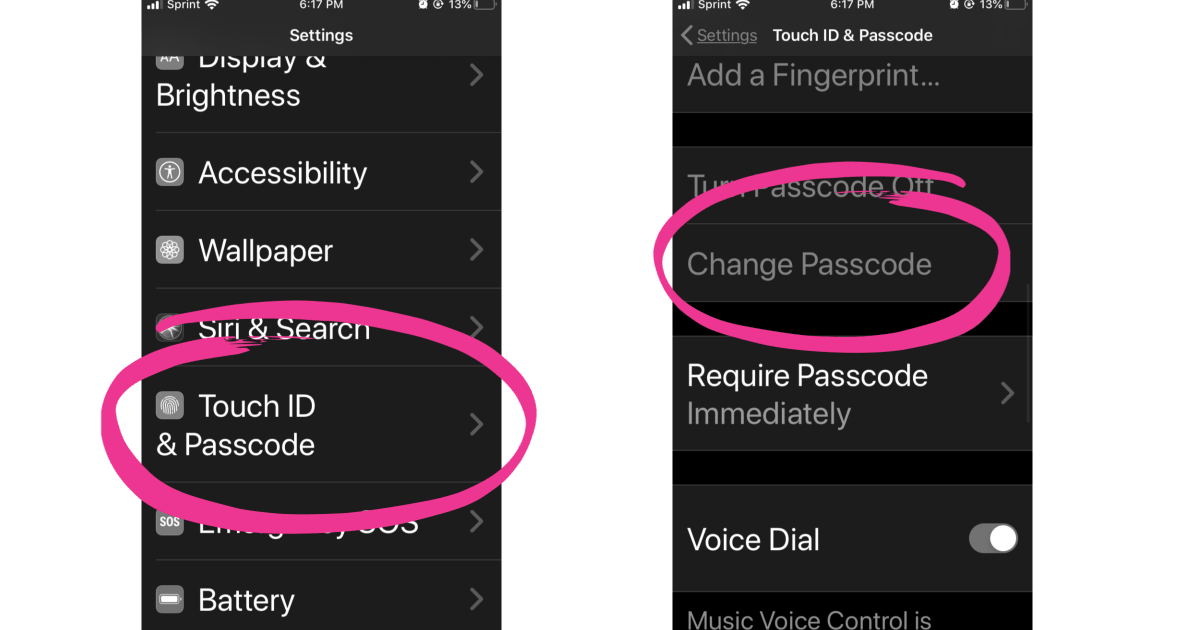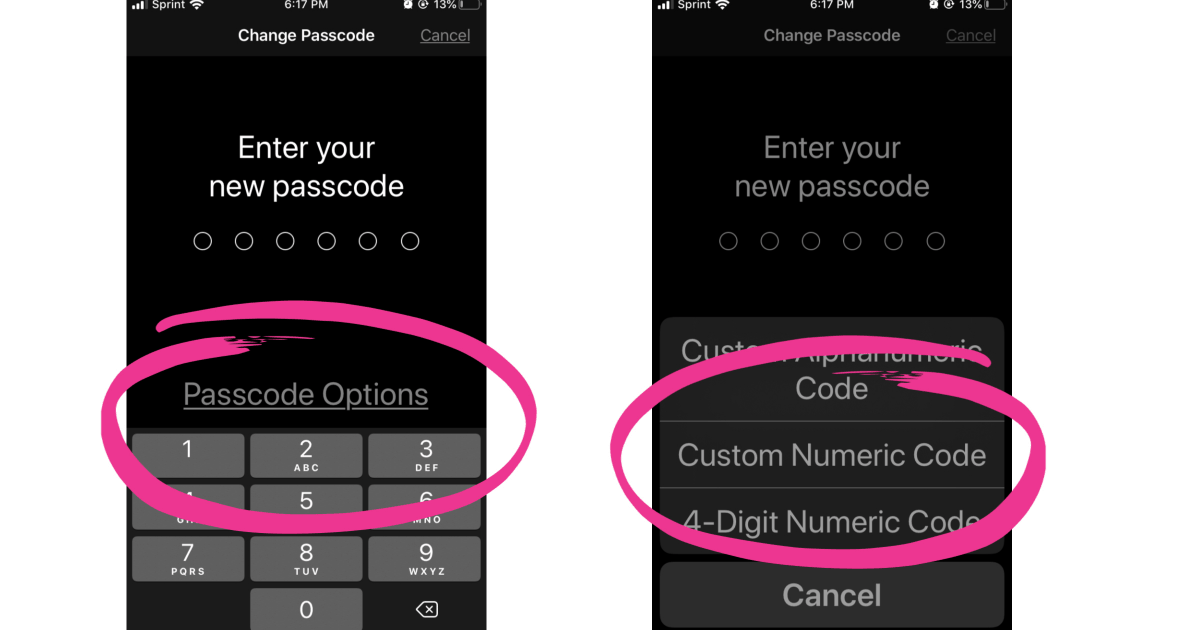 Like this tip? Feel free to Pin it!