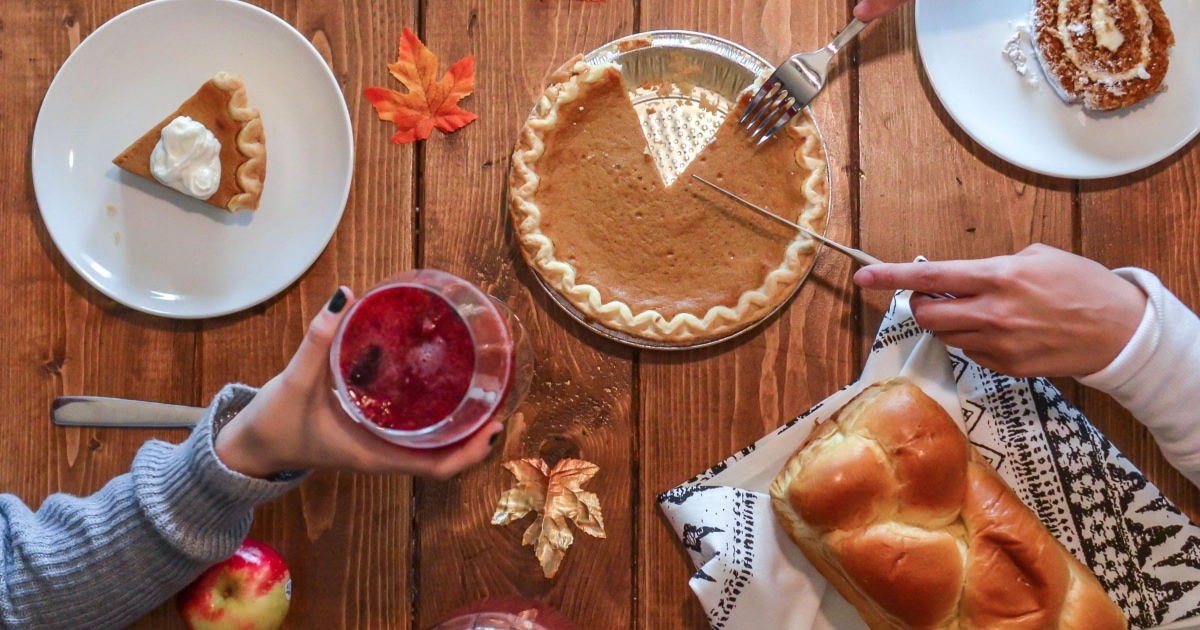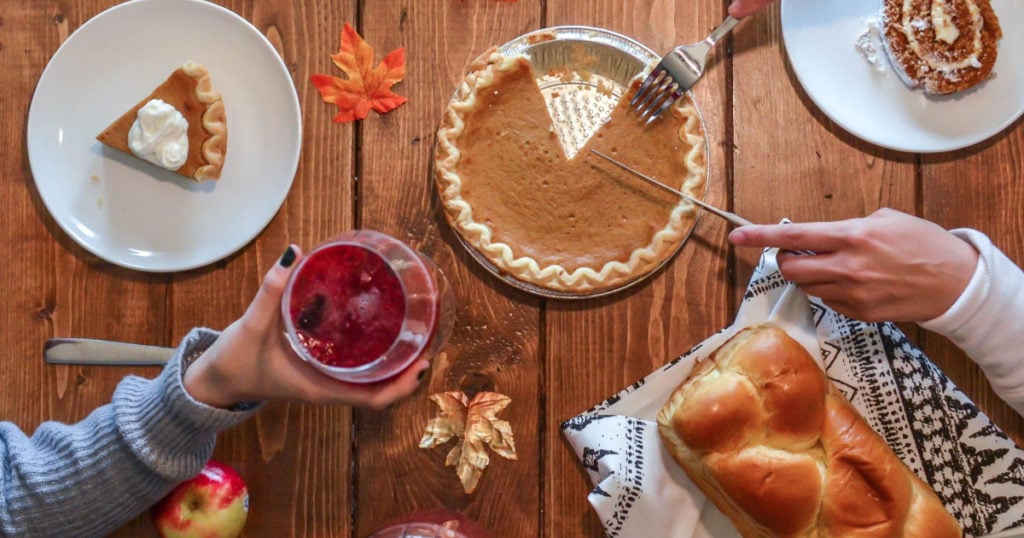 How is your family celebrating Thanksgiving this year? This is going to vary widely from group to group — I'd love to hear your plans! If you're cooking different things this year, what recipes are you trying out? What ways have you found to connect with family that haven't traveled? If you're going to miss something particular about your usual Thanksgiving tradition, what will it be?
For our $.02, we are going to be missing a visit with one set of grandparents, as well as my cousins, and just sticking to the local family members who are already in our pod. (There's been some talk of trying to connect everyone via a virtual Escape Room or something, but we haven't looked into it too much — clearly I should get on it!)
Our own dishes will probably be less than usual because there will be fewer households in general. The thing I miss is maybe the thing I'll also try myself this year: My aunt Maria always made a delicious, moist cranberry-orange bread. She sadly passed a few years ago and her daughters never got the recipe… so maybe I'll try to find a recipe to recreate hers.
How about you guys? What will you be making this year — and what will you be skipping? How different will Thanksgiving 2020 be than your regular Thanksgiving?