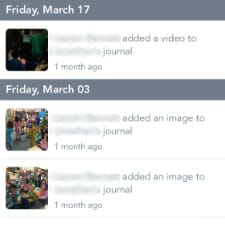 2017 Update: We still stand by this advice on our favorite apps to help you stay connected to school or daycare — but you may also want to check out some of our newer stories on tech for working moms.
Does your child's daycare or school use any apps that help working moms stay connected to school (and dads, of course, and parents in general)? It's helpful and reassuring to get regular updates when your kid is too young to tell you about his/her day, and when yo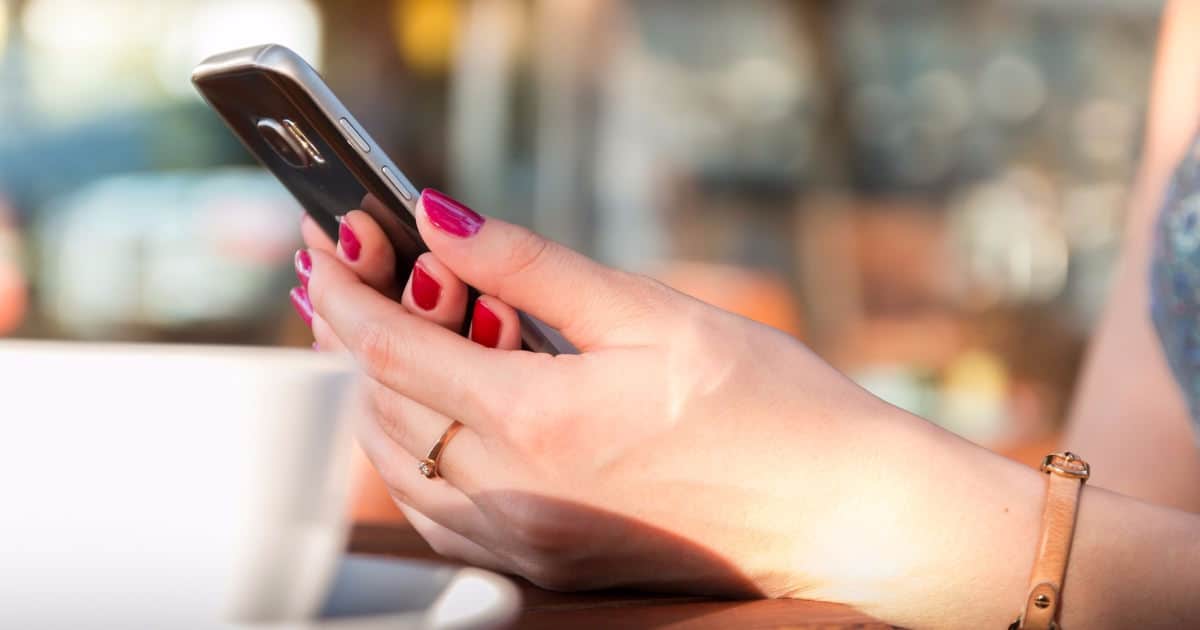 ur kid is older, you can get around the "What did you do at school today?" non-answers. (My son's favorite is "I forgot!" when I ask him about certain things that happened during his first-grade school day.) It's especially nice if you don't have time to volunteer at school and don't ever get to see what goes on during a typical day. Today we've rounded up some parent communication apps that you can consider recommending to your child's school if they don't currently use one (before the year is out).
With various features and options (and prices), here are four apps that help working moms stay connected to school: