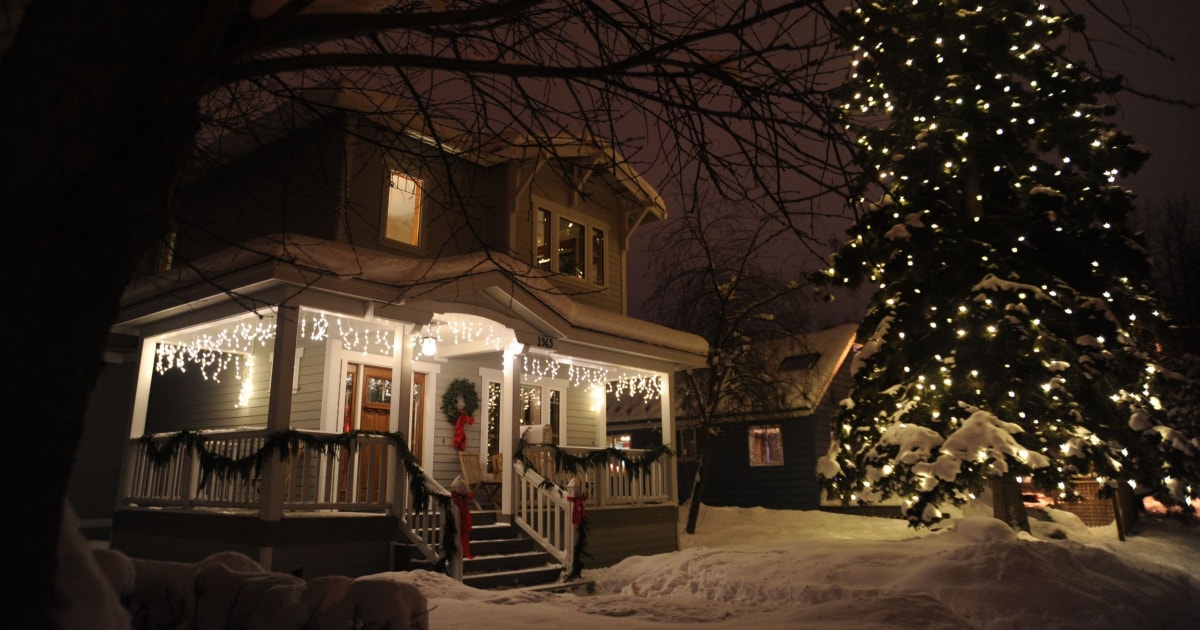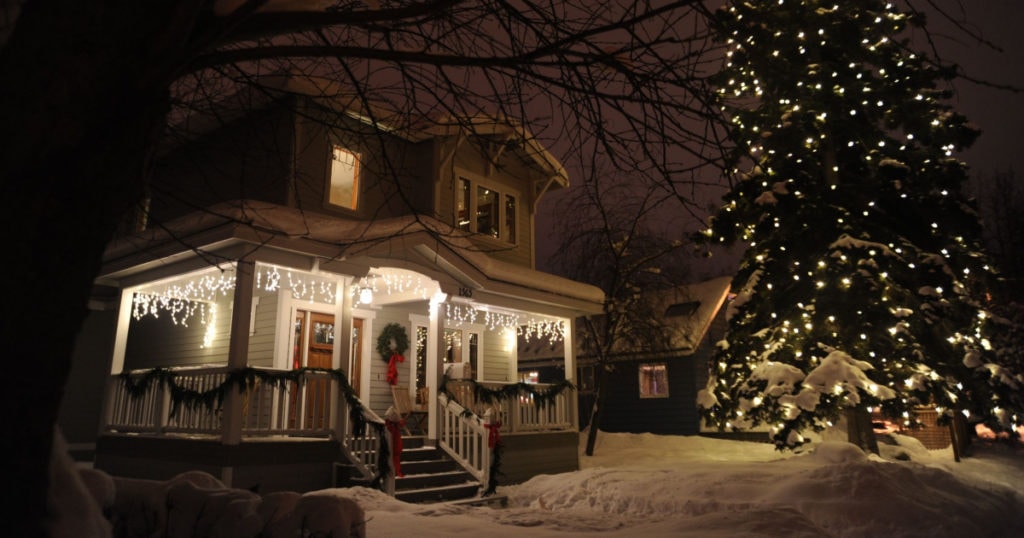 Ladies, how much do you get into seasonal decor around the house? Do you feel like seasonal decor is harder in some ways for working moms? I'm starting to get into it — when we visited relatives in Texas, my husband's cousin had the entire house decorated for Halloween, and my older son really liked it.
I'm just starting to collect stuff, and it feels like this IS the season — you've got Halloween decor, followed by fall harvest/Thanksgiving decor — and, if you celebrate, Christmas decor.
I like the idea of making our home look nice for the various holidays, and I like the tradition aspect of things, but I will admit, it does seem kind of onerous from a few different angles:
money to be spent
"thoughtfulness" required to shop for things, plus remember what you've got, where it's stored, and what condition it's in
time invested in putting it up/taking it down
storage of all the seasonal stuff in the off-season months
Keep in mind, I'm the kind of person who never put up my own tree until a) I had a kiddo and b) my child was old enough to know what it was; before that, I was happy to stick with stockings, lights, and various holiday card displays from friends.
(Ladies, does anyone have any great ways to display or use holiday cards? For friends' cards, I always scan them at the end of the year before recycling them, and for our own leftover cards, I think this year I'm going to laminate a few different ones and hang them on the tree like ornaments.)
So let's hear it, ladies — are you into putting up seasonal decor in your home, or do you feel like it's too much for you to take on as a working mom? If you're in a small enough space that you couldn't get into seasonal decor even if you wanted to, do you do something else to mark the holidays? Is this something you delegate to your partner or someone else in your life?
2020 updated images via Stencil. Originally pictured.