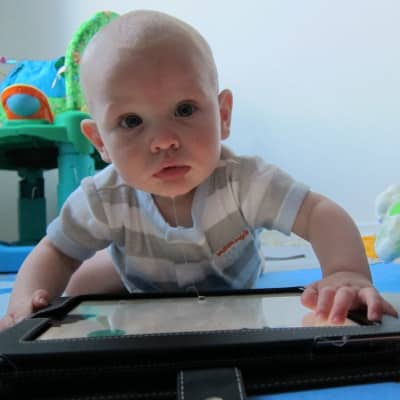 Here's a question that can strike fear in every working mom's heart: How are you doing at limiting screen time? Do you have strict limits that are in place, perhaps with specific tools like iPhone's new screen time limits or the kinds of limits you can impose via WiFi routers? How do you "share" screen time with different caregivers — i.e., if Grandma watches your child after school, does she "get" an hour to bestow on the child? What are the screen time rules that work for your family?
For my $.02, we stink at screen time limits for both kids. My youngest really likes iPad games but otherwise prefers YouTube videos to television and movies…while my eldest loves it ALL: Netflix, YouTube, Minecraft, iPad games, etc. iPad is easy enough to limit with iPhone's screen time limits, but because he "gets" his screen time from so many different physical options (TV via Fire Stick, computer, iPad, iPhone, etc. — and different geographical locations, so a WiFi router won't help that!), it's harder to limit.
Plus, if he's up early, my husband (also an early riser) is inclined to let him watch TV for two hours… which doesn't always get conveyed to his after-school caregiver so that she can limit his Minecraft time.
(And this doesn't even get into the new thing we're doing where he can "earn" 15 more minutes of screen time if he reads a book for 15 minutes!) He's doing really well in school, so it isn't a huge concern, but I'm sure I'd be horrified at all those studies about how screen time is changing our kids' brains for the worse… if I could really bring myself to care about this particular aspect of parenting.
(I did buy a Circle a while ago, but it was limiting my own screen time in unintentional ways, so I unplugged it until I "learned more…" and now I realize that was several years ago and I have yet to learn more. Whoops.)
How about you, ladies — what screen time rules work for your family? Are you the Screen Time Sheriff in your house? How do you limit screen time with your children, and how do you share screen time with other caregivers?
Photo via our personal family collection — all rights reserved.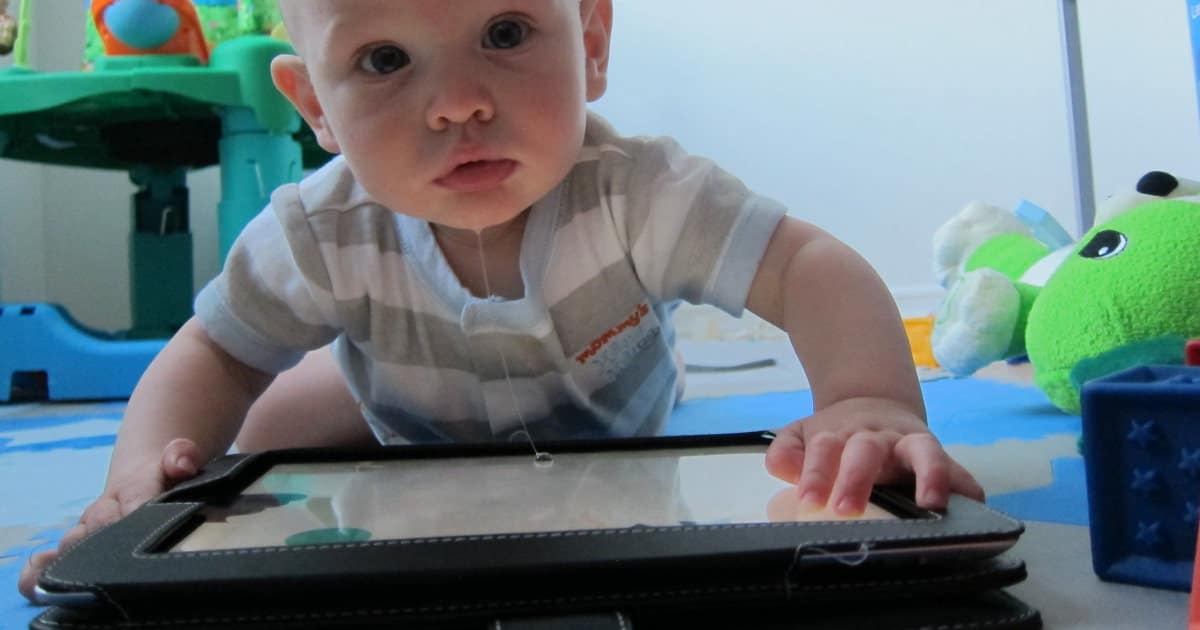 Further reading: