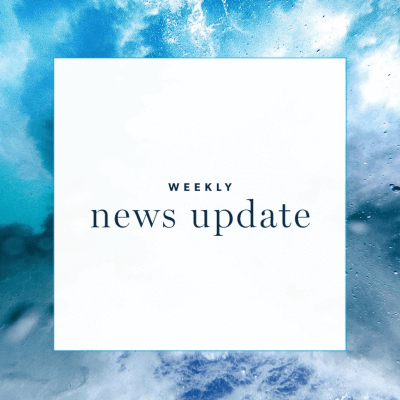 Some of the articles of interest to working mothers that we've seen around the web recently…
"BREAKING: Mother Doesn't Know Any Good Podcasts" [

The Haven

]

"Local Mom In Stable Condition After Participating in PTA-Sponsored Skate Night" [Frazzled]
"What To Say If Your Kid Catches You Doing Drugs" [The Onion]
"New Yoga Moves For New Moms" [Slackjaw]

"I Insisted on a Strict Policy of Only Educational Toys for My Baby, and Now She Is Too Smart and I Am Terrified of Her" [

McSweeney's

]

"Inventory of Face Masks Remaining in the Basket on the Table by the Front Door" [The Belladonna]
"Playground Math Problems For Toddler Moms" [Little Old Lady Comedy]
"Your School District's Superintendent Introduces His Top Ten New Substitute Teachers" [Points in Case]
"Parenting Workouts — Your Kids Can Make You JACKED" [MuddyUm]
Your Laugh of the Week comes from Julia Roberts in Pretty Woman.
Also, do be sure to check out the news update over at Corporette!
On Corporette Recently…
Did we miss anything? Add 'em here, or send them to [email protected]. Thank you!