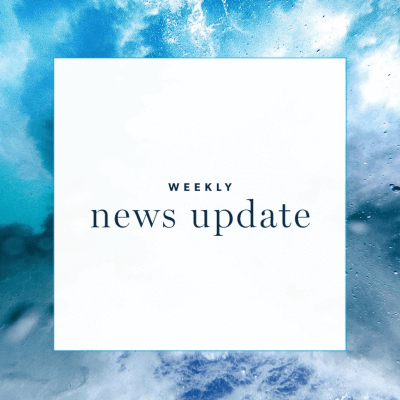 Some of the articles of interest to working mothers that we've seen around the web recently…
Coronavirus-Related News & Resources
The New York Times offered five ways families can prepare as coronavirus cases surge.
The Washington Post explained how to keep kids active during the pandemic as it gets colder.
NPR noted that two new studies showed no consistent relationship between in-person K-12 schooling and coronavirus spread, and a third showed no elevated risk to childcare workers.
In Other News…
Also, do be sure to check out the news update over at Corporette!
On Corporette Recently…
Did we miss anything? Add 'em here, or send them to [email protected]. Thank you!