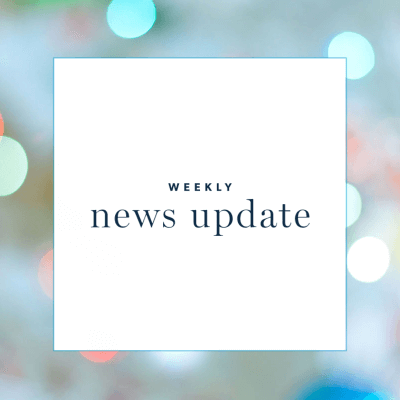 Some of the articles of interest to working mothers that we've seen around the web recently…
Coronavirus-Related News & Resources
In Other News…
Working Mother presented the 2020 NAFE Top 70 Companies for Executive Women.
CNN reported that TikTok has been charged a record fine for collecting data on children.
Vulture recommended 18 of the best podcasts for kids.
Also, do be sure to check out the news update over at Corporette!
On Corporette Recently…
Did we miss anything? Add 'em here, or send them to news@corporettemoms.com. Thank you!