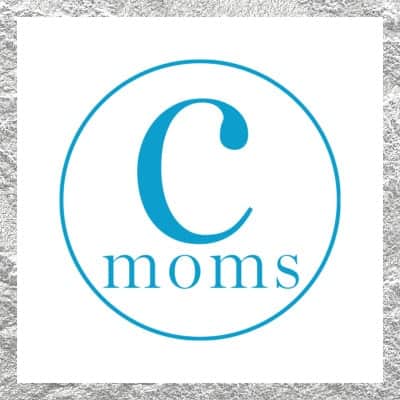 Some of the articles of interest to working mothers that we've seen around the web recently…
Coronavirus News & Resources
In Other News…
Refinery29's editors discussed their spring skincare routines.
Kiplinger shared tips on going back to work after maternity leave.
A writer for The Washington Post extolled the virtues of non-mom friends.
Also, do be sure to check out the news update over at Corporette!
On Corporette Recently…
Did we miss anything? Add 'em here, or send them to news@corporettemoms.com. Thank you!