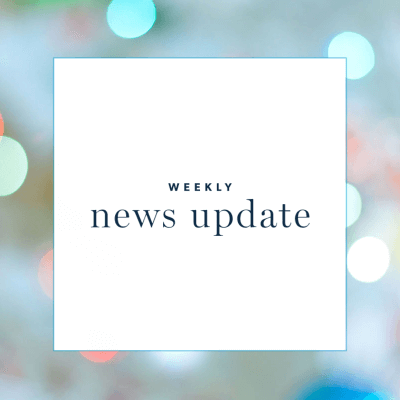 Some of the articles of interest to working mothers that we've seen around the web recently…
The Wall Street Journal discussed why more women prefer "power dresses" over suits.
The Strategist provided the best shampoos for color-treated hair.
Harvard Business Review discussed whether it's worth it to take a lower-level job after a career break.
The Pinkcast offered suggestions on how to be a better and saner parent.
Today reported that adoptive moms face skepticism and hostility over maternity leave.
CBS News explained why more parents are wearing their kids to work and while working out.
CNBC reported how parents were spending their money this summer.
KTLA included reactions from Moms Demand Action after several retailers have asked customers not to openly carry guns into their stores.
Offspring explained how to set YouTube Kids' new content filter for preschoolers.
Self shared the 10 best pregnancy pillows.
NPR interviewed Catherine Reitman about her show, Workin' Moms.
For your Aww of the Week: Motherly shared celebrity parents' experiences of their children's first days of school.
For your Laugh of the Week: McSweeney's rewrote famous opening lines for back-to-school.
Also, do be sure to check out the news update over at Corporette!
On Corporette Recently…
Did we miss anything? Add 'em here, or send them to news@corporettemoms.com. Thank you!