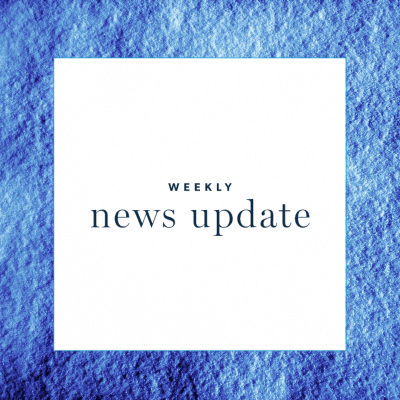 Some of the articles of interest to working mothers that we've seen around the web recently…
Fast Company shared what your clothing colors say about you at work.
Good Morning America shared a woman's viral Facebook post about being the perfect mom, career woman, etc. Meanwhile, Vox reviewed a book that sheds light on the stereotype of the "ideal mother."
The Ladders shared 10 words that are often misused that make even smart people look bad.
The New York Times profiled several families' strategies for handling work travel.
The Washington Post reviewed Cribsheet by economist Dr. Emily Oster, which finds that despite all of the data available to parents, families ultimately need to make their own decisions, and that's OK.
Entrepreneur shared how a global marketing strategist got her employer to understand the pumping issues she experienced at work.
The Lily offered why pregnant women should be concerned about new reports of measles outbreaks.
The Cut compared the challenges of mothers and fathers as presidential candidates.
Vanity Fair profiled working mom Ali Wong and previewed her new Netflix movie she co-wrote and stars in, Always Be My Maybe.
The Today Show shared a photo essay of girls dressed as princesses AND athletes.
For your Laugh of the Week: BuzzFeed News shared the story of an Ohio family who had an extra "pet" living in a child's bedroom for three days before the parents figured out what happened.
Also, do be sure to check out the news update over at Corporette!
On Corporette Recently…
Did we miss anything? Add 'em here, or send them to news@corporettemoms.com. Thank you!