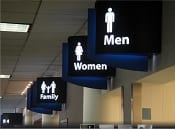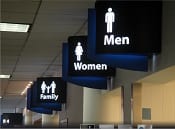 Some of the articles of interest to working mothers that we've seen around the web recently…
Do be sure to check out the news update over at Corporette!
On Corporette Recently…
P.S. Giggle kicks off its Friends & Family event today, which runs through Monday, 11/3. You can save 20% on your entire purchase with code FRIENDS14. (Kat is now kicking herself for buying a second seat for her City Select stroller through Amazon after weeks of price-watching — she coulda had $34 off. Sigh.)
Did we miss anything? Add 'em here, or send them to news@corporettemoms.com. Thank you!