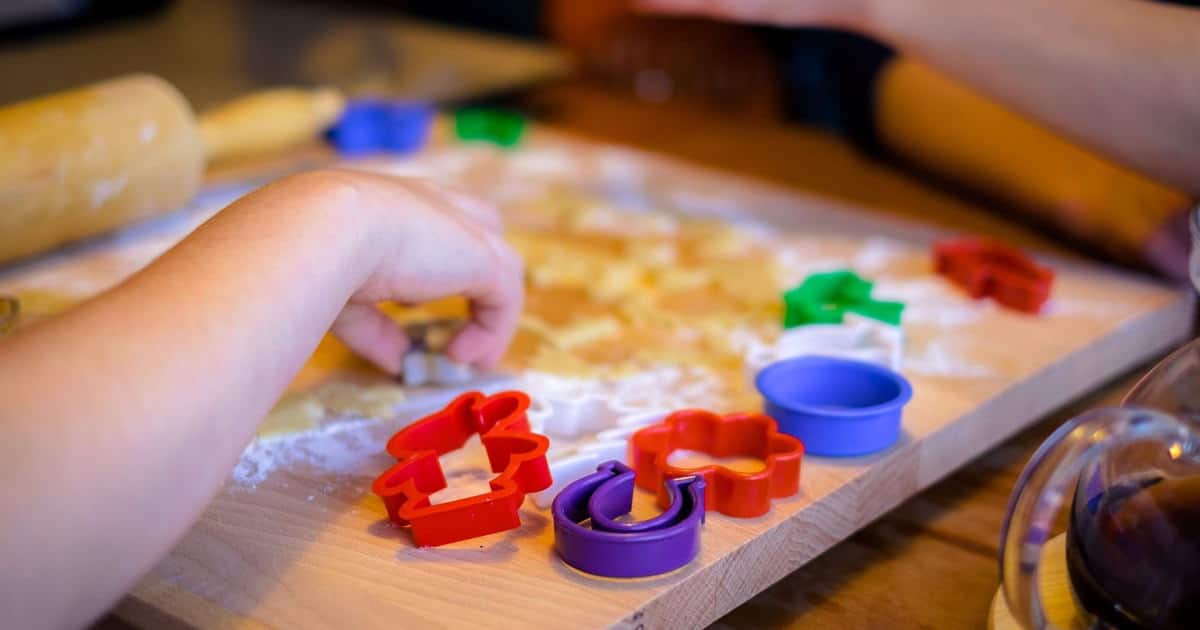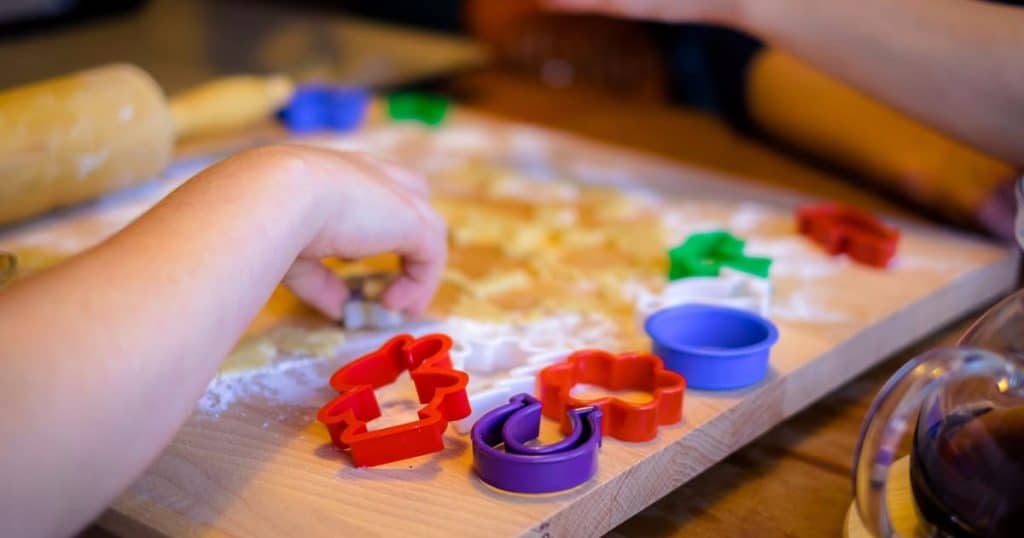 What are your holiday challenges as a working mom, ladies? Do you find that because you have kids in the picture you feel more of a need to do seasonal decor (above and beyond a Christmas tree)?
Do you find that your diet is under attack because every kid-related event you go to has some sort of sweet treat? (Or a neighbor brings holiday cookies, or you just end up going to more holiday parties as a working mom than you did before having kids?)
If you have a kiddo who's active with clubs and activities — or otherwise knows a lot of adults, either as caregivers, instructors, therapists (such as speech/OT/PT), or more — then is there more of a strain on you to come up with "thoughtful" holiday cards and teacher gifts?
(Is anyone else fielding a million questions from well-intentioned relatives regarding presents to get your kid that largely amount to research projects for you?) Are you also under stress at work with year-end goals and projects (or do you have a relatively quiet office)?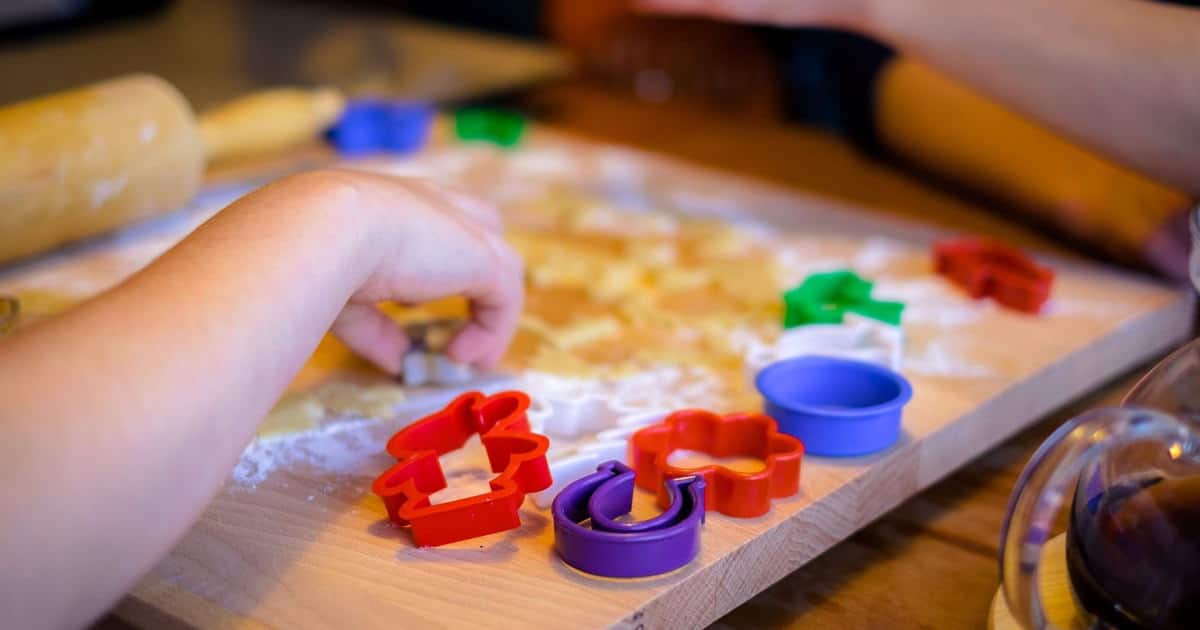 Do you have any year-end projects you foist on yourself or your family, such as organizing family photos from the past year enough for a family holiday card, a 2018 calendar, or more?
We played our game of "do, delegate, or nope" last year and rounded up some holiday delegating ideas — has anyone put those into play this year?
For my $.02: I'm still kind of "nope" on the Elf on the Shelf — he's been hiding behind a chair for about a week now and my kids haven't found him, so clearly I'm #winning.
I definitely feel more of an obligation to put up seasonal decor than I ever did before I had kids — I didn't even bother with my own Christmas tree until J was 2!
I do try to force myself to go through all of the family photos for the past year to pull a holiday card (um, which I still haven't even ordered yet) as well as several calendars for the next year (wall- and desk-sized). (I'm also going to try to force myself to do a photo album for 2017 while it's fresh in my head… since I haven't done one yet for 2015 or 2016. Well, we'll see.)
I'm also going to try to start the review of our finances for the past year for our itemized deductions — but maybe that can wait until January.
I've been pondering trying to do a kid-related craft for the various adults the kids deal with (now that my second son, H, is in preschool it seems like there are a zillion people), but I may just do a small gift card and a family holiday card and call it a day.
Do tell, ladies: what are your biggest holiday challenges as a working mom?
Picture credit: Pixabay.