The Pikler Triangle is associated with the Montessori philosophy because it teaches kids independent play, learning boundaries, and problem solving. It was created by Dr. Emmi Pikler, who was a Hungarian pediatrician.
Children are supposed to be able to have free rein over the triangle to learn how high they feel comfortable climbing and figure out how to get down or unstuck without parental intervention.
If you have space for it, I recommend it, especially if you have limited outdoor space or the kids' gyms don't reopen. This particular one is foldable, comes in various sizes, and has an additional ramp.
At $265, it's an investment, but there are also tutorials online for you to try and DIY! It's available at radchildrensfurniture.com. Foldable Pikler Triangle
Psst: check out some of our favorite brands of washable workwear!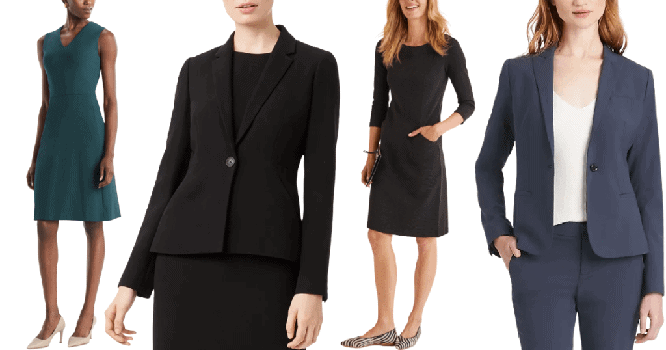 Some of our favorite brands of washable workwear: green / black / black / navy