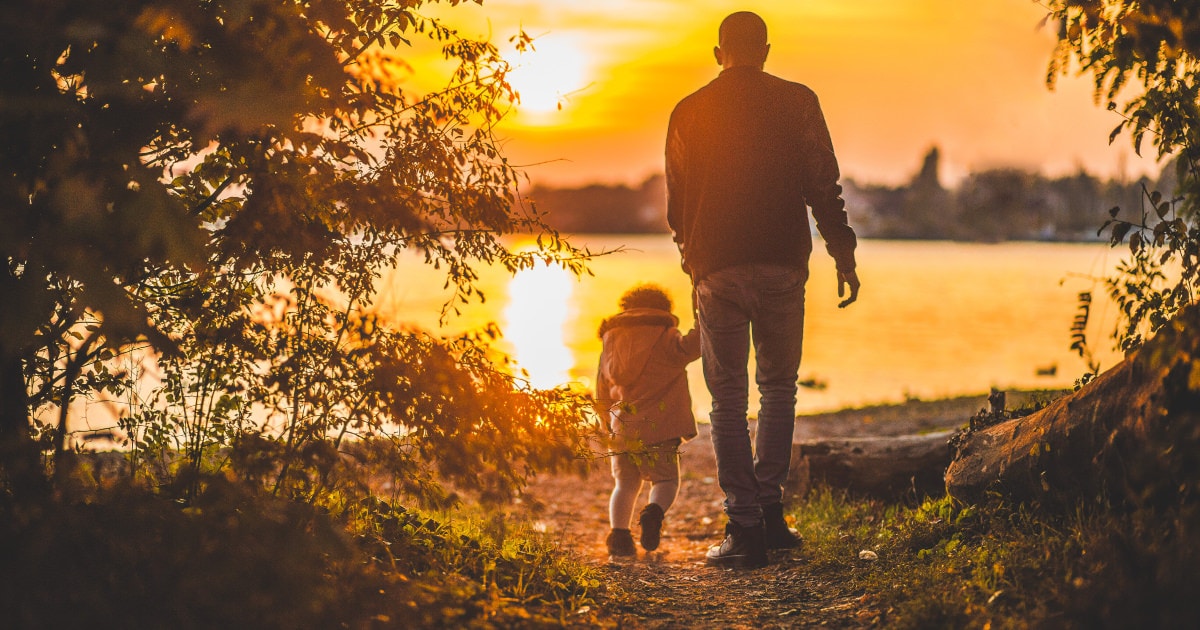 Friendly PSA: Father's Day is June 16 this year — time to get thee to Open Table and book a reservation, as well as ponder what from Amazon 2-day shipping might say "I love you and totally get you!" (Or perhaps that's just me?) I don't think we've had a Father's Day thread on this site before, so let's discuss, for those of you who celebrate —
How does your family celebrate Father's Day? How many dads in your family are you celebrating?
What are you ladies getting your guys for Father's Day?
Fun story: Both my husband and my father are forever ordering burgers at restaurants, even when the restaurant is known for other things. So a few years ago when we were in town at the same time, I found a great restaurant that was known for hamburgers and made reservations for us all… and both of them ordered something else entirely. (You can lead a horse to water…)
I have a few silly things up my sleeve for my father for this Father's Day, but I'm still in love with the present I got my mom for Mother's Day, and it would make a great present for dads too, so I'll wax poetic about it here: the NixPlay Seed is such an amazing digital photo frame! Unlike other digital photo frames we have, it orients the pictures properly for you (no more upside-down selfies or sideways pictures), and it is crazy easy to send new photos to the frame. (You can set it up to just be a setting on your iPhone when you push the arrow button.) Because I make poor time-management decisions involving family photos, I have of course started creating virtual albums that will only be used a few days of the year — to show, for example, all of our wedding album pictures and happy married pictures for a few days around our wedding anniversary; cute pictures of each child (from a wide range of years) to show for a few days around their birthdays, and so forth — but the kicker is that it's really super duper easy to direct the frame to show one album or another. We have one frame, and I got my mom and mother-in-law one as well — my mom is letting me manage hers, which means I can send photos to it super easily. I highly recommend them!
Stock photo via Stencil.