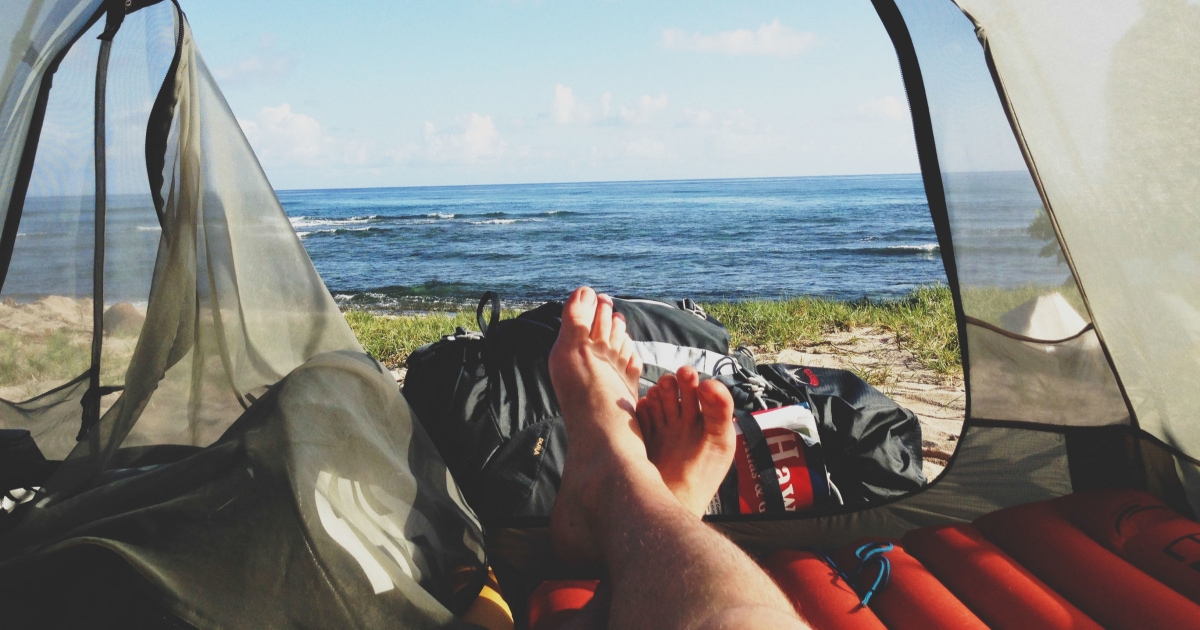 How has COVID changed your family vacation plans for 2020, either for this summer or beyond? I've heard of friends doing a few different things, so let's discuss…
Some friends of mine in the Midwest are sticking to their Hilton Head plans, but driving there instead of flying — 13 hours…
Some friends who usually travel internationally for weeks at a time decided to go camping an hour or so away…
I had total Vacation Envy watching a new friend's Facebook feed as she chronicled her family's drive up and down the Pacific Coast, going hiking, kayaking, and more with her small kids and husband, driving hundreds of miles each day…
For us, the big Disney trip we'd planned for April was originally rescheduled for October, but at this point is totally off, money refunded and everything. Maybe 2021? We'll see…
In fact, even our grandparent visits have been shifted this summer — both sets of grandparents are high risk, and driving for 4–9 hours just doesn't seem appealing to anyone… We've talked about getting an Airbnb somewhere in the middle, but ultimately I think we're all just comfortable in our own spaces and with our own germs. (But then my family is definitely on the more stringent side of #stayhome since we're all high risk in different ways.)
The whole experience has made me much more appreciative of the concept of vacation, and determined to plan some really nice vacations for my family as the kids get older and the world hopefully gets a better handle on the pandemic.
I'm curious, ladies — what did you have planned for your family vacation this summer? Have you adjusted those plans due to COVID and restrictions? (Was anyone planning international travel that has now been put on hold indefinitely if Americans are barred from traveling to a lot of places?)
Stock photo via Stencil (view of lake from inside tent, with a man's feet stretched in front of him).