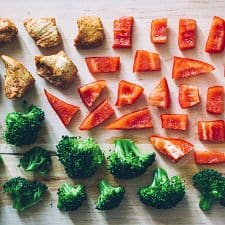 2018 Update: We still stand by these easy school lunch ideas — you may also want to check out our more recent roundup of tips for packing school lunches.
Ok, ladies — what do you pack for your kiddo's lunches, whether for daycare, elementary school, or other? Are you most concerned with ease of packing, assuredness of eating, nutrition, calories, or cost? What are your top easy school lunch ideas? Have you had success outsourcing this task — for example, I'll bet this is a nobrainer for those of you with au pairs, but for those of you in daycare it's either you or your partner. We kind of had a discussion about working moms and kids lunches a few year ago, but it's been a while — so let's discuss.
For my $.02, we're trying to maintain my first grader's weight until he grows a bit taller, so my primary concerns are a mix of calories, nutrition, and volume (I want him to feel like he's getting a lot of food, even if I know he'll only eat half of the cherry tomatoes or baby carrots I pack for him), and, selfishly, ease of packing for me or my husband. We also try to be good to the environment where we can and pack reusable containers — but I'm also realizing that this is resulting in a zillion dishes to wash, so we'll see how that goes.
For "mains" I find that it's hard to get around yogurt/milk/sandwich options, unless we have acceptable leftovers (for example, I've given meatballs and rice before!) — so most of these ideas are easy snacks and "extras." But I'm curious to hear what your tips are for packing school lunches — and what you pack! 
These are my go-tos for easy school lunches:
Easy School Lunch Ideas that are Healthy and Non-Processed
cherry tomatoes
apples, precut apple slices
baby carrots
hard boiled eggs
shredded or pulled chicken
grapes
all berries
Healthy, Convenient Food Ideas for School Lunches
Some good ideas if you're in the middle of the road (i.e., "healthy" convenience food) — but they tend to be expensive!:
freeze-dried fruit (we like Crispy Greens)
apple sauce pouches or apple sauce (I try to get unsweetened where possible)
pickles (kind of a veggie, right?)
cold pasta (whole wheat, chickpea, lentil, etc — or a mix thereof)
cold rice (or a mix of cold rice and cauliflower rice)
raisins, craisins, and other dried fruits
individually packaged hummus and guacamole to eat with veggies
yogurt and yogurt pouches (as a bonus you can often freeze them and use them as an ice pack)
popcorn, crackers, or chips in a reusable tin (high volume, low calorie — but note that popcorn is still a choking hazard until your kiddo is 5, so maybe it isn't ideal for, say, daycare lunches)
crisped greenbeans or broccoli (I often see brands like Harvest Snaps in the salad department, but there are many)
string cheese, Babybel cheese
cottage cheese
milk boxes/milk smoothies like Danimals or Chobani
(shredded chicken, beef jerky, or more if your kiddo will eat it!)
(seaweed snacks if your kiddo will eat it!)
Some easy school lunch ideas if you're all about convenience foods but are striving for healthyish:
100-calorie packs and other snack-size bags
the Uncrustables line (but know your school's nut policy, and note that these are probably not much healthier than Lunchables)
an RXBar Kids or other protein bar (I almost prefer to give my kids half of a regular RXbar though)
cold pizza (I've given him leftover homemade Flatout Pizza before and he hasn't complained)
Halloween fun-size candy portions (in my experience they tend to be closer to 50 calories but your kiddo is still excited to see them)
Healthy school lunch ideas requiring a bit of work:
They can be part of your weekend prep for Monday, if you want…
sliced fruit or veggies (I didn't say it was a LOT of work)
sandwich/wrap you assemble yourself (I know, groundbreaking!)
cold French toast, cottage cheese pancakes, or protein pancakes (we've used this mix and liked it but I've heard lots of good things about this mix)
Pinterest is full of baby frittata recipes like this one from Weelicious
to heat up and put in an insulated jar (we always try to first put boiling water in the jar to warm it up, then dump the water before we add the heated food):

oatmeal
broth/soup
mac & cheese
spaghetti and meatballs
rice dishes (black beans & rice, healthy "fried" rice, quinoa/rice mixtures)
How about you guys — what are your big concerns when packing lunches for your kids? Do you assemble them all at once on a Sunday, or do you take a few minutes at the end of each night or in the beginning of the day? What are your go-to things that you pack for your kiddos?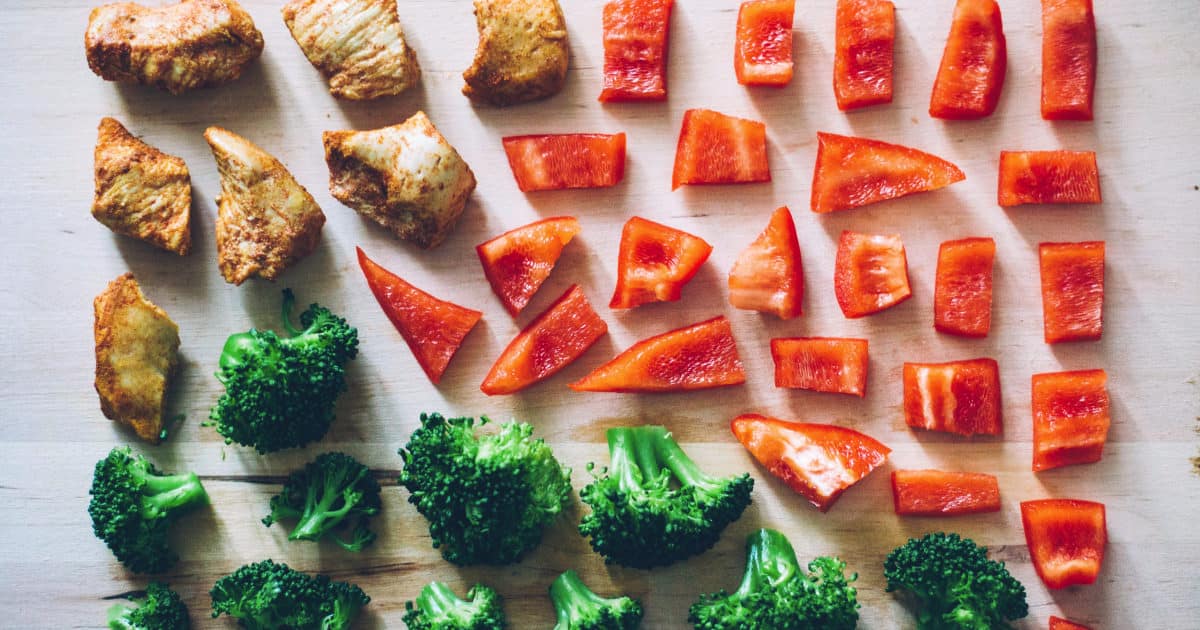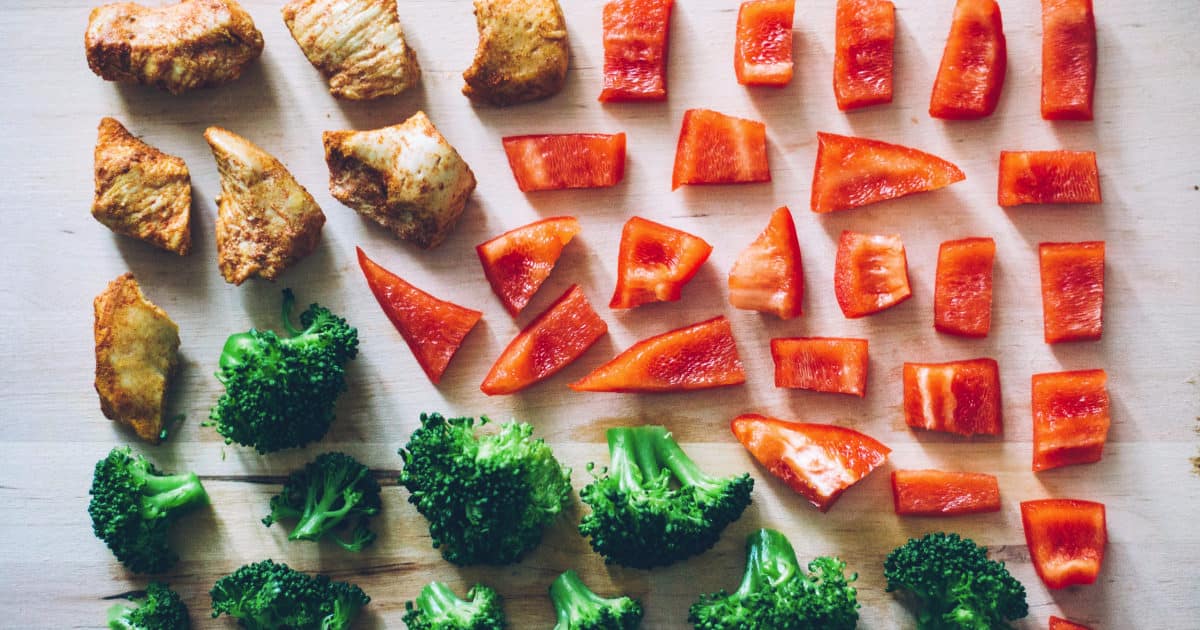 Picture via Stencil.
This post contains affiliate links and CorporetteMoms may earn commissions for purchases made through links in this post. For more details see here. Thank you so much for your support!