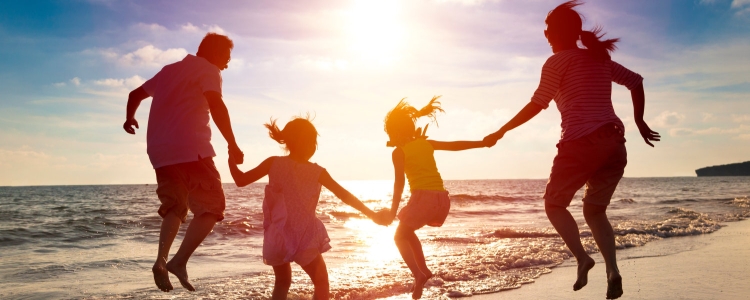 Happy New Year!! As adults we all generally make resolutions every year — but do you encourage your kids to make them? What form does the discussion take — and do you have a family ritual around it?
Psst: we rounded up a ton of resolution-related posts at Corporette yesterday!
For years now (I'm sure inspired by something I saw online at some point), we've kept a book of family resolutions. Each year we pull it out and try to go through it, but it's a bit of a struggle — no one really likes it. The yearly questions we ask are things like what do you want to learn, where do you want to visit, what do you want to read, etc. Sometimes there have been some interesting answers (my 3rd-grader was really excited to learn cursive, for example) — but there are a lot of repeats, too.
Some examples from my sons' resolutions over the years:
get better at matching games
be better at racing my Dad
I want more toys, of course!
learn how to make a virtual reality machine (ambitious!! this was the same year he wanted to read Harry Potter but not by himself, only read TO him)
My eldest son's major goal last year was to be better at turning in assignments, and we were just discussing how great he's doing — so he did take it seriously and work towards it. (Is anything more soul crushing than seeing your smart kid do the work, understand the assignment, and then get a B or lower because he forgot to turn it in or lost it?)
How about you guys — do you encourage your family members to make resolutions? Do you keep track of them, or have a ritual around it?
Stock photo via 123rf / tomwang.
;emojis