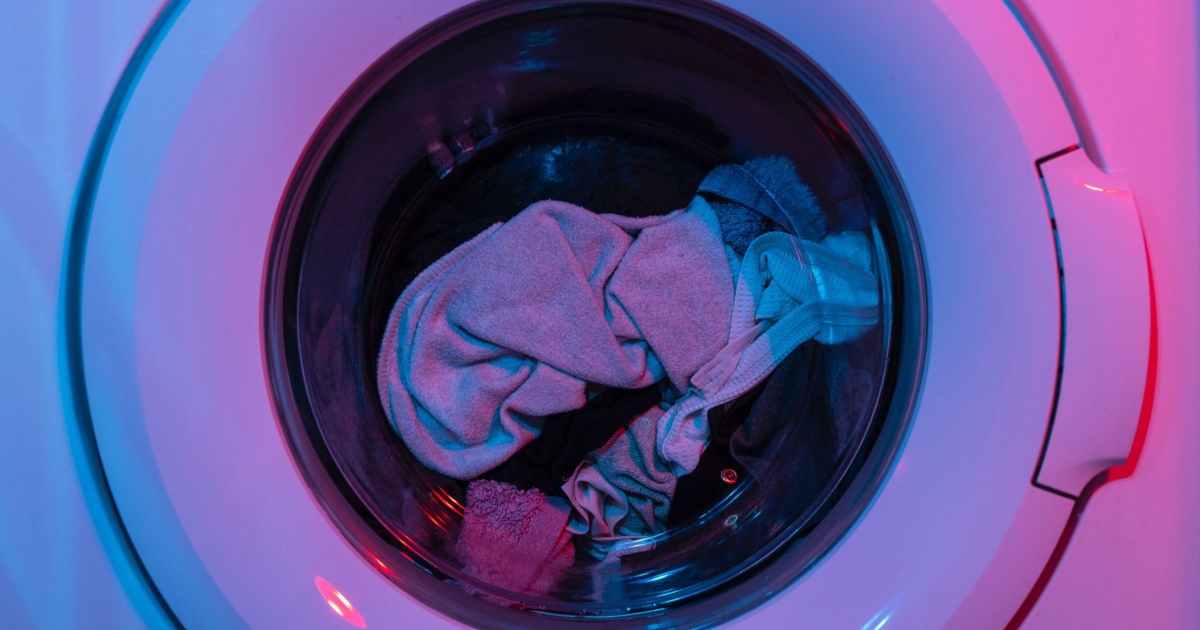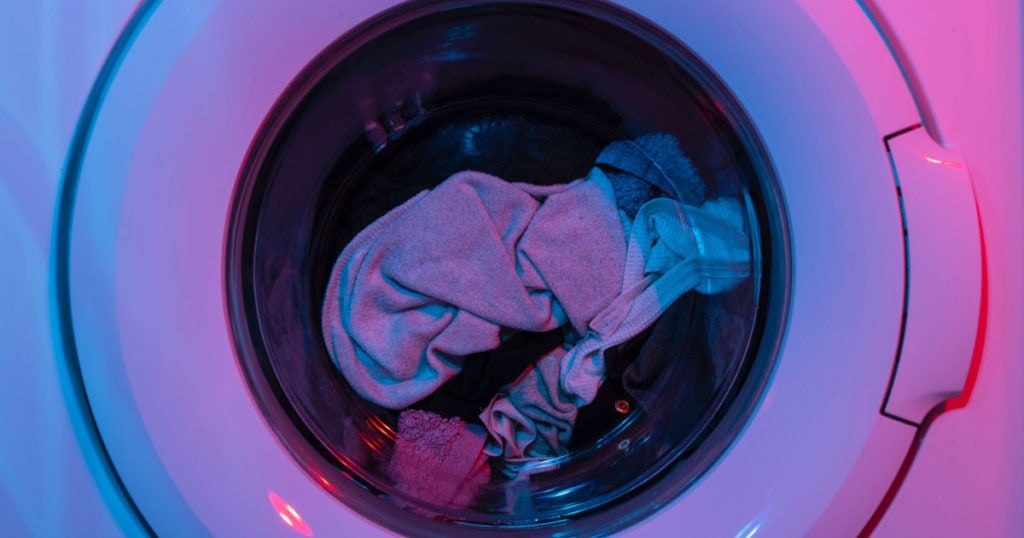 Let's talk chores and allowances, readers. Do you differentiate them in your house? At what age did you start giving your kids an allowance or making them do chores? Are chores tied to money for you?
My husband and I, in general, stink at both of these, so some general observations from someone who is still learning:
Chores vs. an allowance: I never had either growing up, to be honest, so it's only recently that I've understood there's a difference between the two:
An allowance is money you give your kids so they start learning the idea of saving, budgeting, and so forth — a tiny bit of money so they have a sense of how to manage it.
Chores are tasks your kids do — while some people tie the chores to an allowance, as in "in order to EARN your allowance, you must do these chores," some people view chores entirely separately, either in a "we all live in a collaborative space and this is how you can help out" way, or "you can earn money IF you do these chores."
When I was growing up, the daily tasks I had (which felt incredibly weighty at the time) were things like practicing the piano and doing my homework — nothing like laundry or dishes.
In terms of money, it was never a problem. If I wanted a new toy or outfit, there was always a "treat" coming — for a good report card or piano recital or birthday (or my brother's birthday). (We went to public schools in the Cleveland suburbs and lived in typical suburban homes, so it isn't like we were raised like Rockefellers or anything — but we were comfortable.)
As my kids get older I find myself… not wanting to raise them like that. Yes to comfort and security, but no to… feeling like housework is someone else's job. (Particularly since I'm raising boys!)
My kids get plenty of money from their grandparents for birthdays and major holidays, but I haven't necessarily told them about all the checks I've deposited into their accounts. I recently did start gifting my eldest with money to use in various accounts (Fortnite, iTunes, STEAM games, Kindle), but I wanted him to have a sense of saving money, budgeting for things he wanted, and so forth.
We've started using the Piggybot app on Kate's recommendation, and I randomly decided to give my 9-year-old $6 weekly (the app encourages you to split it into spend/save/share, which again is something we never did growing up), and $3 to my 6-year-old. It's a great app, and it's surprising how the money does add up. (Note: Unfortunately, Piggybot is no longer available to download; Kate recommended RoosterMoney in our recent post on the best apps for parents.)
The "sharing" part is interesting to me, since in my youth, "charity" was something I only had a vague understanding of beyond the weekly church envelope or the occasional Girl Scouts cookies… I like the idea of helping my son(s) pick out a charity or DonorsChoose project and letting him fund part of it.
Still, I wonder if cash would be better for teaching about money. One friend, whose kids are grown, made an interesting comment that she always preferred to give her kids cash so that they really got a sense of money accumulating, money going away, and so on… My husband and I almost never have cash on us, but we've talked about possibly getting a few hundred dollars out from the bank in singles for the kids' allowances.
Readers, how about you — did you have chores or an allowance growing up? Have you given your kids either, or do you intend to?
Stock photo (washing machine) via Stencil.