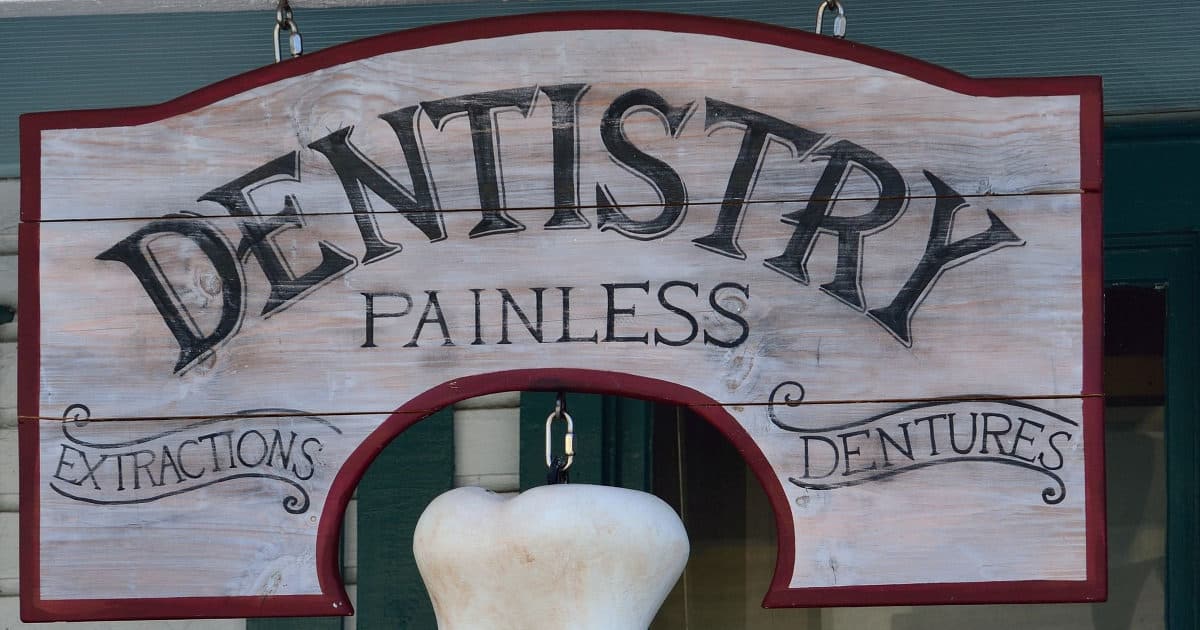 Ladies, what kind of career do you want for your child(ren)? I just saw a list of the "30 Highest-Paying Jobs in America," which looks at the average salary for a lot of high-paying professions, and thought it might be an interesting discussion. The list tops out around $250K, so it obviously doesn't include a lot of weird professions like the bloggers/YouTubers making millions of dollars or people with font empires or coaching classes or successful yoga studios, etc. Instead, the list is filled with the stable, kinda boring, "safe" professions: anesthesiologist… dentist… pharmacist. There's nothing wrong with those jobs, of course — but I think people choose them more often for their stability rather than because of passion or interest. So I thought it might be an interesting question today — what kind of career do you hope for for your child? Do you hope your child finds a career she or he is passionate about — something that is fulfilling in a meaningful way — or would you encourage them toward a "secure" job that will pay well, be readily available, and be mentally challenging but maybe not terribly exciting? Looking back, how did you choose your own profession, and what influence (if any) did your parents have on that decision?
This is something I think about often, in part because I've seen so many people chasing their passions (particularly creative ones, like furniture design, dancing, and acting) who have been relegated to minimum-wage work and what seems like a lot of drifting. On the flip side, one of my oldest and best friends is a pharmacist, in large part because she and her mother had a discussion during high school that went like this:
Which subjects do you like the most?

English and chemistry.

You should be a pharmacist, because that involves chemistry, plus you can always get extra work if you need it at a Target or CVS. Also, there's a college with a 5-year program that you could definitely get a scholarship to.

Huh. OK.
And that was it! (Meanwhile, my top goal in life at the time was to write for David Letterman's show, so I really don't mean to cast stones here!) I mean, maybe I have downplayed in my mind the vast affection my friend had for her chemistry classes — but it was something she went into really as just a major. I'm constantly impressed with how her career has turned out — her starting salary was great, and when she was young and had school debt, she at times worked at a hospital and did "extra hours" at chain pharmacies like CVS. She's made a niche for herself in her hospital (she specializes in NICU babies) and now does academic presentations and manages and trains teams of more junior pharmacists… all the while sharing her job with someone else, a flexible arrangement that she negotiated for. She only works about 25 hours a week so that she can manage her busy household with three kids and a high-achieving husband. It is in many ways the ideal job, although of course like everyone's life, hers is not perfect and is full of drama at times.
I also remember reading something about how big of a mistake it is for high schoolers to choose professions that are well-known — essentially "Richard Scarry professions" — because there's so much fun to be had in weird niche fields that no one even knows exist until you get into the field a bit. In fact, Inc. Magazine used to have a feature where they looked at all the niche fields and businesses involving things you've probably never thought about, like tennis courts, and I loved it because it just never occurs to you that there are so many non-Richard Scarry professions (and specialists, and experts!) involved in something like that.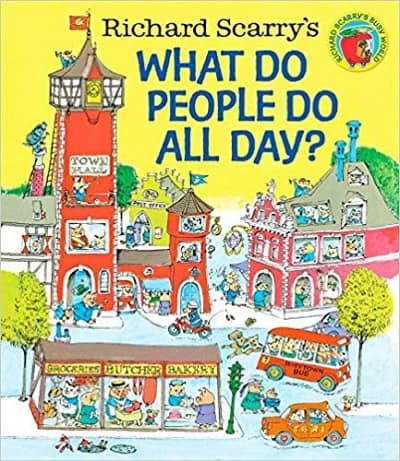 Ladies, what are your thoughts? What kind of profession do you hope your child gets into? Do you have any plans to encourage him/her/them towards one field or another (e.g., STEM over English?)