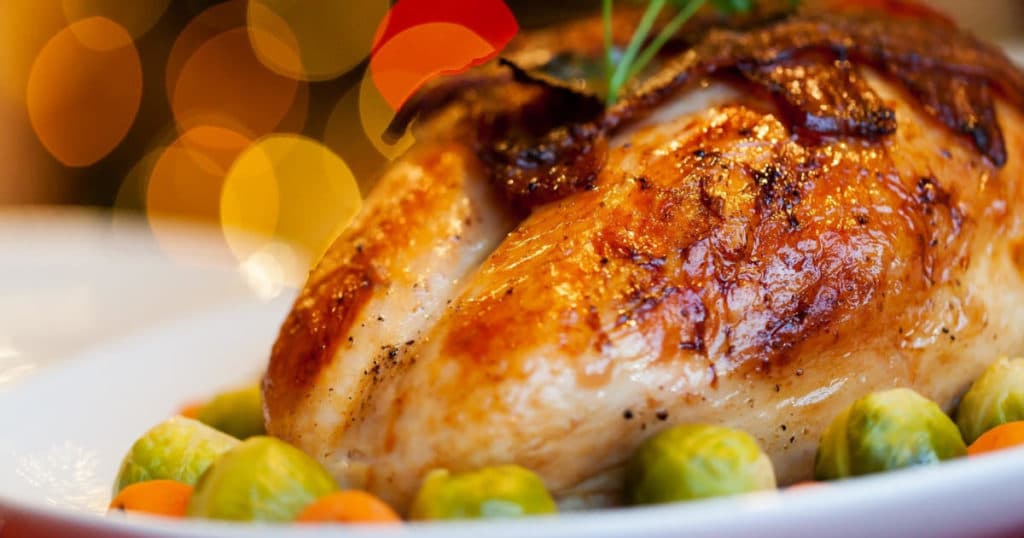 Happy almost Thanksgiving, ladies! Here's a fun topic: What are your thoughts on dealing with your in-laws during Thanksgiving? Do you find that you need to take a deep breath and smile when certain frequently-discussed topics come up? If your husband or partner is the one who has to deal with your parents, what are the biggest issues that come up (and whose side are you on)? In general, what are your Thanksgiving traditions with in-laws, kids, and others? (If your kids are off school on Wednesday or Monday, do you "have" to take a vacation day at work?)
We've almost always spent Thanksgiving with my parents, in part because it's a long weekend so it's better for travel, and also because we have multiple things to celebrate (my parents' wedding anniversary is 11/24 and my mom's birthday is 12/2). This year is the first time we'll be spending it with my parents-in-law, though, and the kids are really excited! My MIL is already making plans for us to have Thanksgiving at a restaurant, which sounds like a great change to me.
Readers, what are your thoughts on Thanksgiving traditions, tips on how to deal with your in-laws, and other issues around the holiday? Do you have fun plans for the long weekend?
Stock photos via Stencil.