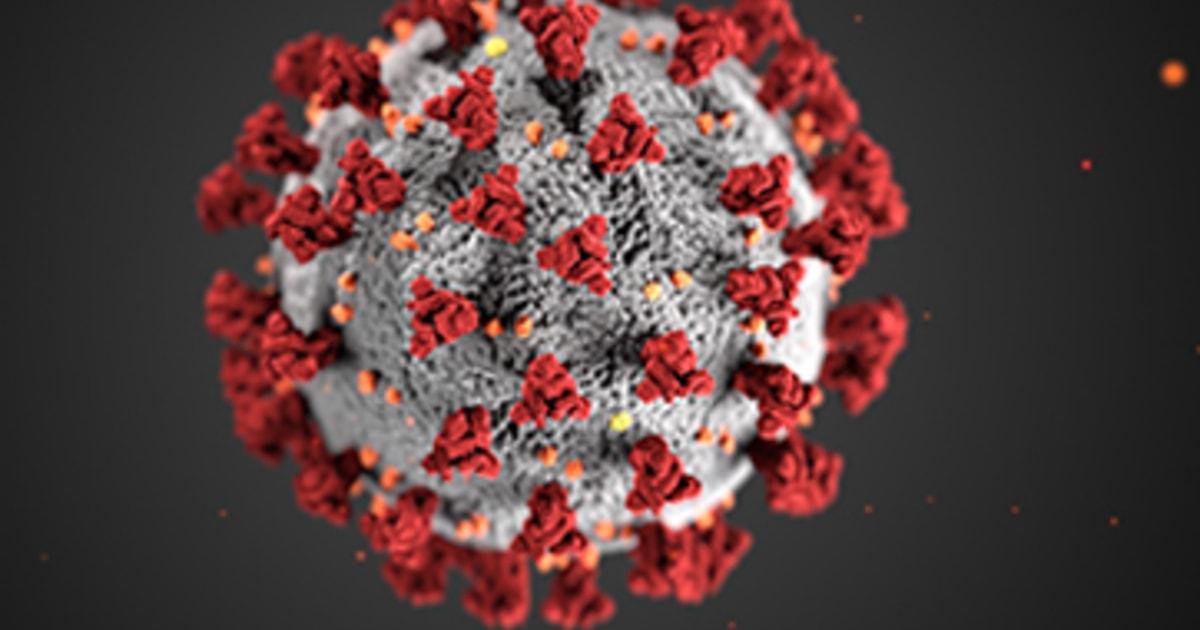 Earlier this week on Corporette, we asked readers whether their jobs have been affected by coronavirus, and today we'd like to find out about the impact on CorporetteMoms readers — so, please share: Has coronavirus affected your family so far? What are your kids' schools doing to keep students safe? Are you worried at all about your kids getting sick, or your kids infecting grandparents or others?
Do you and your partner have plans for childcare if your child's school or daycare is closed? (Has it changed your spring break plans or Easter travel plans?)
The latest update from CNN shows that COVID-19 has infected more than 115,800 people worldwide and has killed over 4,200 — but interestingly, the virus seems to affect children less severely than adults. The BBC reported that children and teenagers are less likely to die of coronavirus than people over 80, while Parents listed a few theories to explain kids' lower rates of transmission and milder symptoms. Experts are still figuring things out; the latter article quoted one doctor as saying, "[We] are completely stymied as to why we're seeing this phenomenon."
Still, schools all around the country are closing, and many colleges are transitioning to online-only classes. Schools that remain open have been busy keeping parents updated regarding coronavirus policies; we've gotten three detailed emails from our district's superintendent already.
Yesterday, my son told me that teachers at his elementary school are asking kids to wash their hands before lunch (among other measures), though he added, "But none of us washed our hands before lunch." (Sigh.)
Lately, I've been vigilant in getting him to wash his hands when he gets home, partly because we were notified that a kid in his class tested positive for strep throat. (Another sigh.)
The advice we shared on Corporette from the World Health Organization bears repeating on this site, so here it is:
Clean your hands frequently, either with soap and water or a hand sanitizer. (Please do not try to make your own hand sanitizer out of vodka.)
Keep a 3-foot distance between you and someone who's coughing or sneezing.
Avoid touching your eyes, nose, and mouth.
Cover your mouth and nose with a tissue or your bent elbow when you cough or sneeze (also called "the vampire sneeze).
Stay home if you're sick. If you have a fever, cough, and difficulty breathing, go to the doctor.
Stay informed on the latest developments about COVID-19.
Readers, has coronavirus affected your family in any way? How worried about COVID-19 are you, and what precautions are you taking? Have you canceled any upcoming travel? If your family was asked to self-quarantine after being exposed, what would you do?
Further Reading: