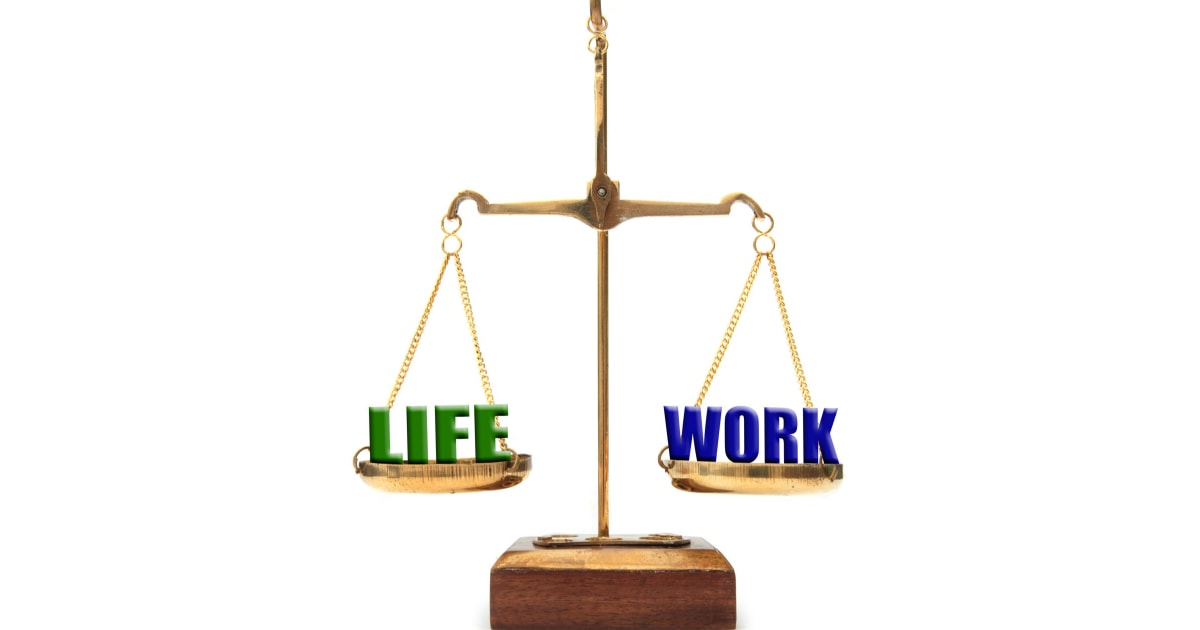 Here's a fun question for the hive: What do you consider a "family-friendly" job? Have you changed your career or job to seek one? What questions did you ask while interviewing — and which ones do you wish you'd asked? Do different perks and accommodations matter as your child moves through childhood — you need one set of things if you have small children, and another set of perks and allowances if you have older kids? I'm curious to hear what readers say.
For my own $.02, I went from a BigLaw job to a nonprofit with an 8-person staff, thinking it would be a family-friendly job. I wound up leaving after two years to focus on the blog, but part of me thinks I would have ended up leaving anyway because, looking back, I think the job would have been perfect for someone with older kids but not young ones. The staff was so small that not only were we not covered by FMLA, but it would have been difficult to imagine taking anything but a very basic and quick maternity leave of 6-8 weeks — there was no one else to give my work to! Furthermore, the 9-5 hours, which seemed so great compared to BigLaw, would have been difficult to manage with daycare drop-off and pickup, and last minute scrambles in the event of a sick kiddo would probably have grated on my boss's nerves if they occurred too often. There was travel required for the job, as well… and at the end of the day the salary would not have been enough to sustain our lifestyle in NYC.
Looking through some of the metrics used by the various surveys, to me what would matter most when my kids are small would be things like the option to return to work gradually and the ability to work from home (or the lack of a requirement for facetime during "office hours"), and backup childcare provided through the office would be amazing.
A bit of further reading and links, to spark discussion:
Finding a (truly) family-friendly employer [Fortune]
2014 Working Mother 100 Best Companies [Working Mother]
Top 10 Jobs for Work and Family Balance [Forbes]
SimplyHired has a tool to help find "mom-friendly" jobs
I'm not familiar with this site at all, but it looks helpful: Jobs and Moms, from a career coach who helps women find "more family-friendly career paths outside the traditional 9-5 corporate box"
Let's hear it, ladies — what kind of perks, allowances, policies, and general office culture do you think makes for a "family-friendly" job? How do you find such things — are they unicorns?
Image credit: Shutterstock / Pixelbliss.