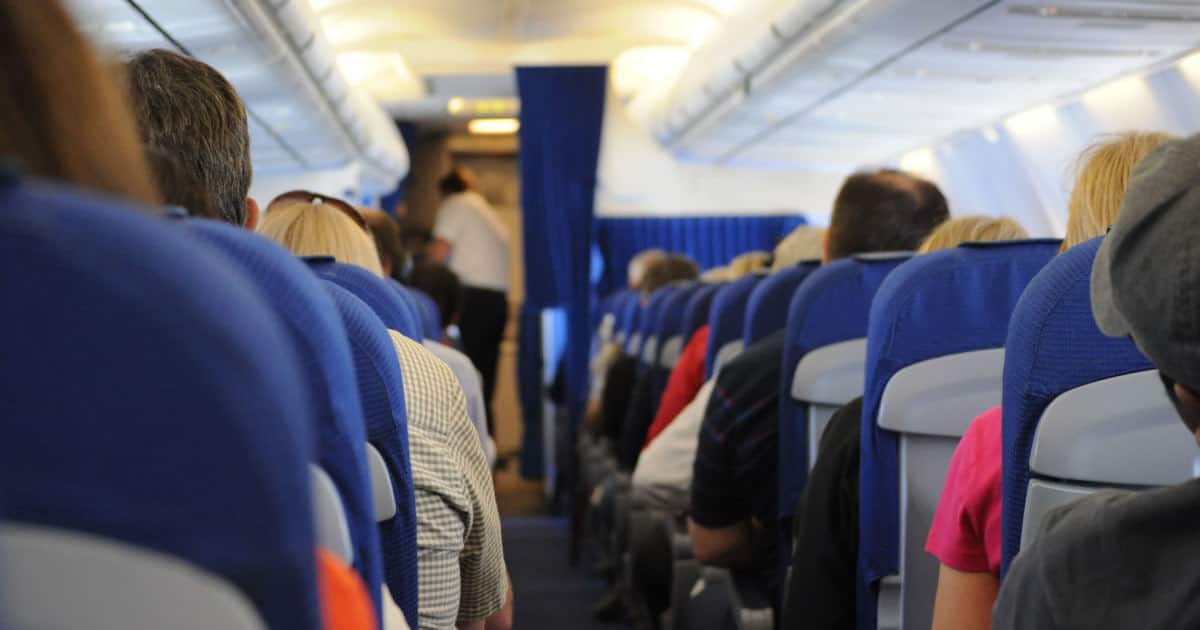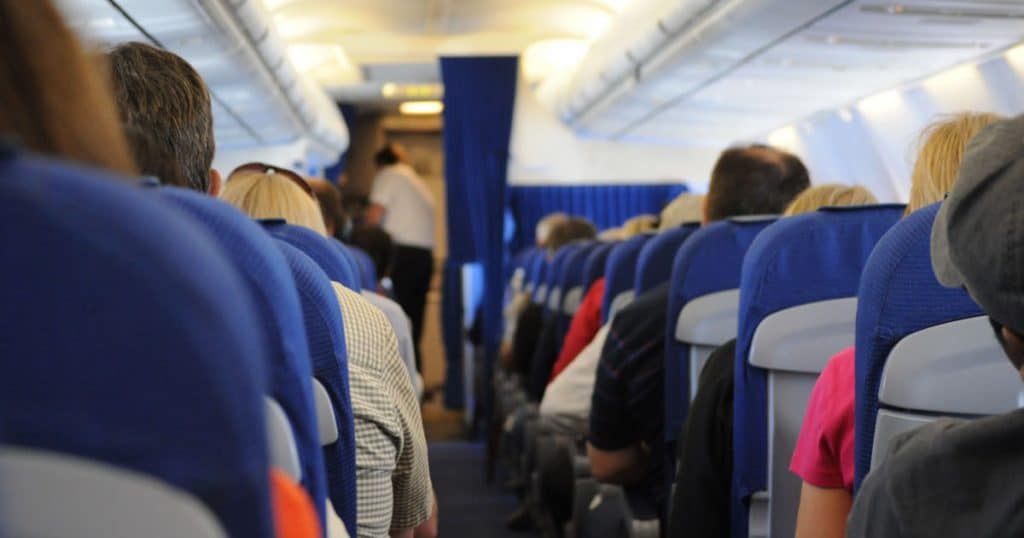 How do you handle business trips as a mom? Is there anything you can do to prepare your kids for your business travel? How do you balance everything? Reader A wonders:
I am a working, single mom and happen to be taking my first of quite a few "extended" business trips next week. My sister and parents are helping out with my lovely 4-y/o for the 4 days/3 nights I'll be gone, but I want some tips on how to make the whole thing easier. I've read the pieces on business trips on Corporette, but haven't been able to find one on the Moms side of things. Can you help?
Interesting! Whenever I have to travel away from my family there is a mix of dread (I have to leave them for X days!) as well as eagerness (I get to leave them for X days!). I'm curious to hear what the readers have to say, but here are a few tips:
Maintain routine for your child. Emphasize to your caregivers that you really want your four-year-old's life to continue as it normally does. Attend all the usual classes… see the usual babysitters (if any) during the week for the same amount of time he normally does… Particularly, the bedtime routine should all be as close to "normal" as possible. That said…
Skype or FaceTime regularly. Build in a regular time for your child to Skype with you — the regular check-in should make him, and you, feel better. If you don't already Skype or FaceTime regularly with your childcare team, walk them through the process so you know that they know how to do it (or so you can see where confusion or other problems might come up).
Leave a printed itinerary in your house with your contact information and whereabouts at all times.
Make sure your caregivers have the emergency information they need, as well as any insurance info. I keep a photocopy of my sons' insurance cards in the diaper bag, and we have a laminated sheet on the fridge with the numbers for their doctor and poison control, as well as what their last recorded weights were (and on what dates).
Prepare yourself for a gamut of emotions. Your child may barely know you're gone… or he may be excited to see his caregivers… or he may resent you for leaving him for so long. Brace yourself for whatever comes, and make sure you allow for extra time to get out of the house for your departure.
Tell your son about your trip when you get back. Why you were gone, what you saw and did — share some of the wonder.
Finally, it doesn't sound like pumping is in the mix for Reader A, but we have talked about the logistics of pumping in a different office on Corporette.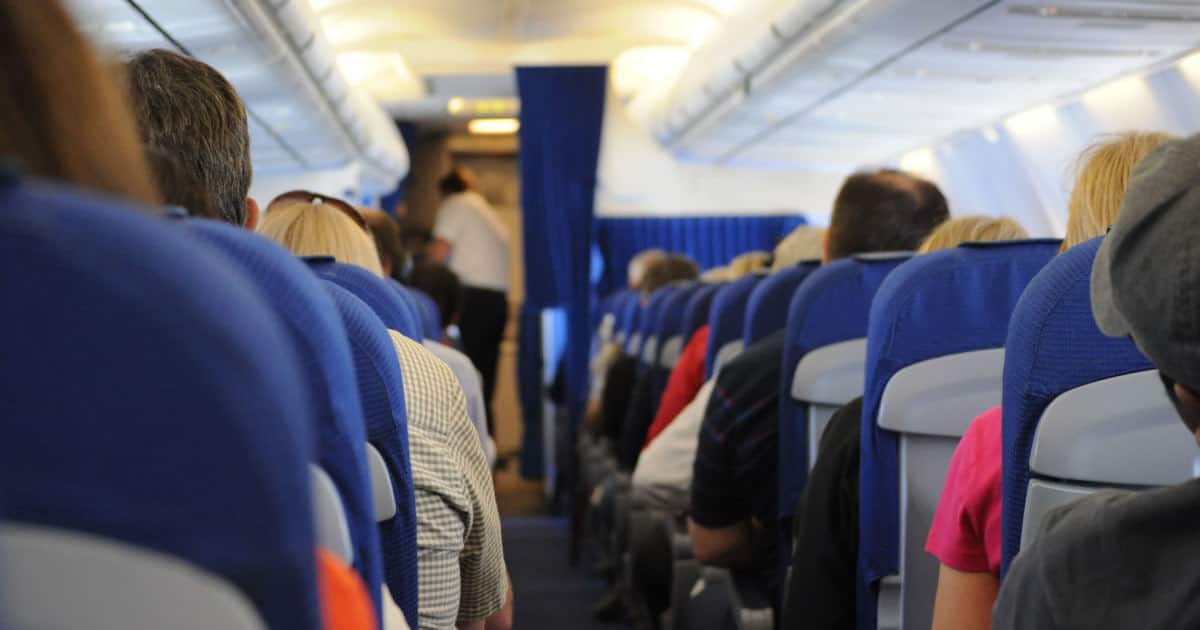 Psst: here are Corporette readers' business travel must-haves:

This post contains affiliate links and CorporetteMoms may earn commissions for purchases made through links in this post. For more details see here. Thank you so much for your support!
We are a participant in the Amazon Services LLC Associates Program, an affiliate advertising program designed to provide a means for us to earn fees by linking to Amazon.com and affiliated sites.
Readers, what do you do? Do you have any tips for traveling without your kids? How do you coordinate things at home and at work? Here are some other articles on the topic that may be helpful:
Current images (airplane aisle) via Stencil. Originally pictured (2014): Airplane, originally uploaded to Flickr by Shai Barzilay.